Nexus 5 via Ting do not buy honesty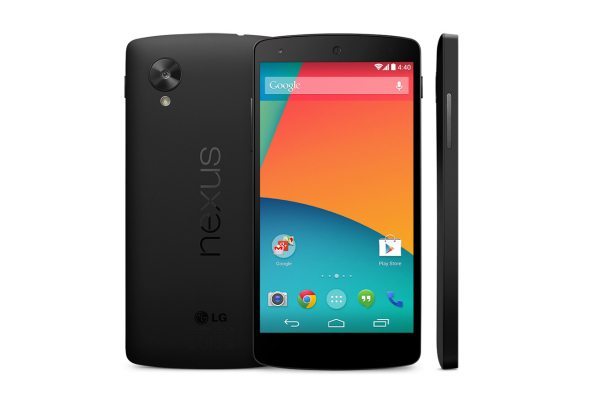 Most companies want you to buy products that they are selling, but not Ting. They have just announced that they are selling the Nexus 5 on its website, but to our amazement they do not want you buying from them.
Ting is selling the Nexus 5 now but they prefer you to buy direct from Google Play because you will save $95, Sprint MVNO operator, Ting suggests you buy the Nexus 5 via Google for $349 instead of Ting's price of $445.
Ting do suggest buying the smartphone via Google and using a Ting $10 pre-paid SIM card, Ting admit that they cannot compete with Google's price and they will not argue this point, and we love Ting's honesty and loyalty to its customers — Well Done.
The Nexus 5 is a good smartphone with a 4.95-inch True HD IPS+ display featuring resolution of 1080 x 1920, it also has a 2.3GHz quad-core Snapdragon 800 processor, 16GB/32GB of internal storage, Android 4.4.2 KitKat, 2GB of DDR3 RAM, 2300 mAh non-removable battery, 8MP rear-facing camera and comes with so much stuff such as Google Now, Hangouts etc.
If you wish to pay $445 then head on over to Ting, but Google have it a lot cheaper, but be loyal to Ting and purchase one of its SIM cards.
What do you think of Ting's loyalty?