Nexus 7 LTE priced for Verizon, on sale February 13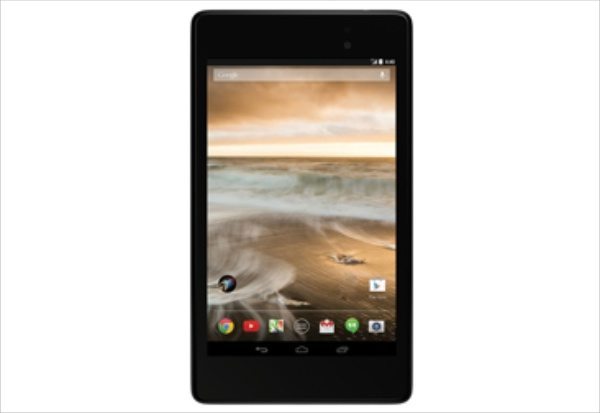 The saga of the Nexus 7 LTE for Verizon has been a long and complicated one and it has taken much longer than anticipated to hit the carrier. Recently we heard that the tablet was finally arriving in stores for sale shortly and now it's official. The 32GB Nexus 7 for Verizon has now been priced for Verizon and will release from February 13.
Just a couple of days ago we discussed the certification process that had held up the Nexus 7 LTE for Verizon, and we'd heard that it could go on sale around February 13. Big Red has now confirmed availability of the 32GB Nexus 7 LTE in black from that date. The price will be $349.99 or alternatively $249.99 with a two-year contract and it will be sold online and at Verizon stores.
As well as this, those people who have already purchased the Nexus 7 (2013) LTE will now be able to activate it on Verizon, once they update it to the latest software. For an extra $10 monthly customers can add it to a Share Everything plan.
Verizon will also be selling Nexus 7 case accessories. These include a Nexus 7 Folio in red or black at $49.99 and the Speck StyleFolio in blue, black or pink for $34.99, which also doubles as a stand.
While it's a shame it took so long for the Nexus 7 LTE to reach Verizon's network, it's a case of better late than never and many people will be pleased to hear this news.
Have you been hoping to activate your existing Nexus 7 on Big Red? Maybe you're about to purchase the Nexus 7 32GB LTE from Verizon?
Source: Verizon Wireless