Sony Vaio Flip 11A Windows 8.1 tablet price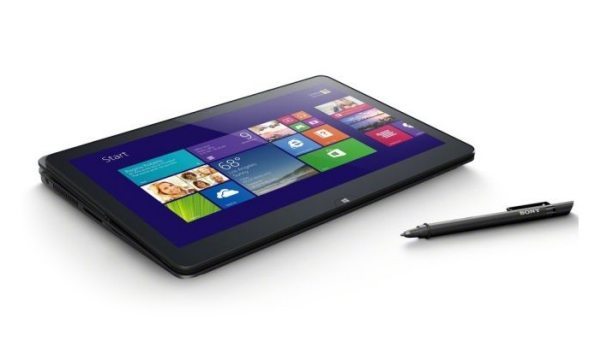 The name Sony has been popping up a few times over the last week or so, and they are planning on releasing a few new products. One of these will be the new Sony Vaio Flip 11A tablet convertible running Windows 8 .1.
We have already blessed you this week with the new Sony Vaio M1, M2 designs and Windows Phone 8 .1 concept, but lets keep things real for now and discuss a little more about the Sony Vaio Flip 11A tablet.
The Sony Vaio Flip 11A is a cross tablet / laptop devices that looks rather nice, the new Sony tablet comes with an 11-inch display with a resolution of 1920 x 1080 pixels, it also comes running the latest Windows 8 operating system by Microsoft.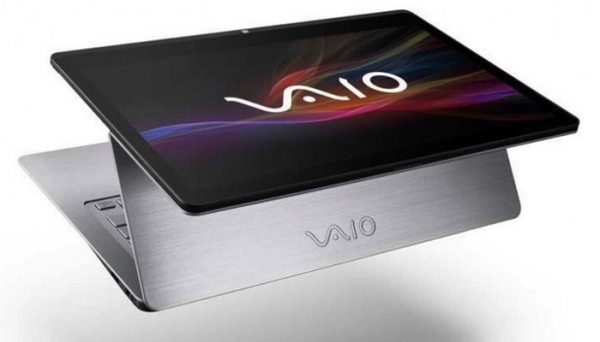 Sony already have the Sony Vaio Flip 13A, 14A, and 15A and now it is the turn of the Flip 11A, the display can flip round 180 degrees hence the name 'FLIP', this means you can use with or without the keyboard. It also comes with a choice of processors including the Intel Core i7 Haswell or the Intel Pentium Bay trail CPU; it also comes with a pressure-sensitive pen and N-Trig digitiser.
Release date for the Sony Vaio Flip 11A Windows 8 tablet is due next month (March) and will be priced at $799, as soon as we know more information on this we will notify you — please visit here for the official release.
Is the Sony Vaio Flip 11A a tablet you might consider buying?