Verizon Galaxy Note 10.1 2014 edition leaks on Twitter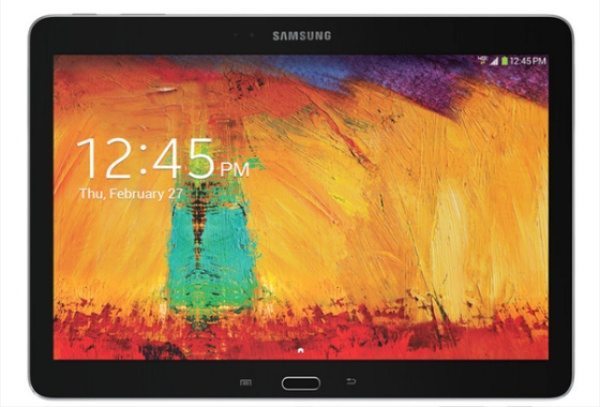 If you've been hoping to see the newest Samsung Galaxy Note 10.1 on Verizon then we have some promising news on this. Previously an FCC spot seemed to suggest an LTE version heading to Verizon. Now this seems virtually certain following a Verizon Galaxy Note 10.1 2014 edition leak on Twitter.
When we informed readers about the FCC device that could be Verizon's LTE variant of this popular tablet, we felt there could be plenty of customers of Big Red who would welcome its arrival on the giant carrier. Now a press shot has been leaked that shows none other than a Galaxy Note 10.1 2014 with clear Verizon 4G LTE branding.
As this comes from prolific leaker @evleaks, mostly a very reliable source of leaked information, we're inclined to believe that this is indeed the real deal. Apart from Verizon 4G LTE connectivity the other specs should be exactly the same as for the Galaxy Note 10.1 Wi-Fi edition (2014).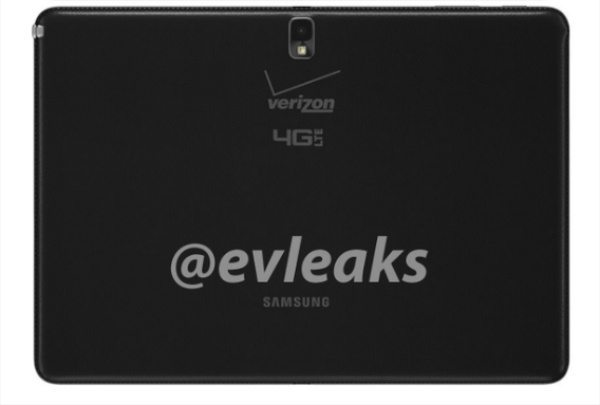 As a press image appears to be ready it also indicates that this could release on Verizon very soon, and that's likely to be a popular move. We'll be keeping our ears open for more information on this and we'll keep readers informed when this becomes official.
Have you been waiting for the LTE Samsung Galaxy Note 10.1 2014 to arrive on Verizon? Why have you chosen this tablet above the many others on the market? Let us know with your comments.