LG G Pro 2 vs Galaxy Note 3 vs HTC One Max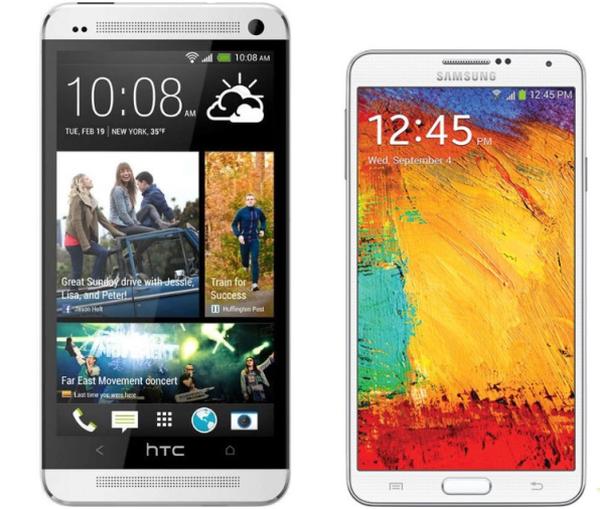 The phablet smartphone market was begun by Samsung and over the last couple of years has also been dominated by the company, but more hardware from other companies is now becoming available to consumers. Today we are looking at the recently announced LG G Pro 2 vs. Galaxy Note 3 vs. HTC One Max
Earlier today the LG G Pro 2 was made official by the company and joins some other worthy handsets that are available for those that want a larger handset.
Display
The new LG G Pro 2 has a 5.9-inch Full HD IPS display with narrow bezels that compares to the HTC One Max that has the same size and resolution display. This compares to the Samsung Galaxy Note 3 that has a 5.7-inch Full HD display.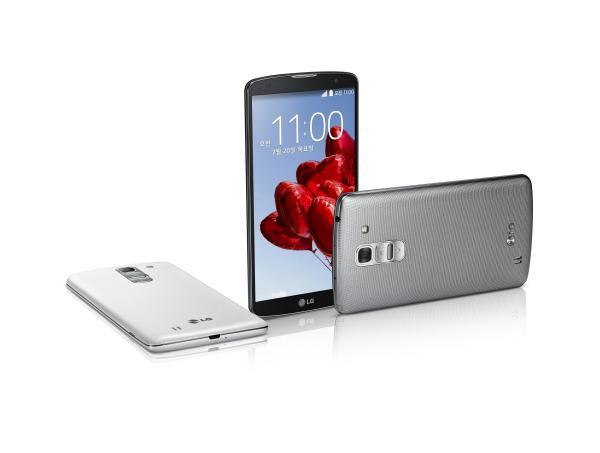 Processor
Both the LG and the Samsung have the quad core Qualcomm Snapdragon 800 processor under the hood while other versions of the Note 3 have the 1.9GHz Exynos 5 Octa core processor depending on the region. The HTC One meanwhile has the Snapdragon 600 quad core processor cocked at 1.7GHz.
RAM & Storage
The LG has 3GB of RAM with either 16GB or 32GB of expandable storage via microSD card, while the Samsung is listed with 16GB, 32GB, and 64GB of internal storage but many regions never see all these choices, and this is expandable by another 64GB via microSD card. The HTC One meanwhile comes with either 16GB or 32GB of internal memory expandable up to 64GB via microSD.
Cameras
Samsung has fitted a 13-megapixel rear camera onto the rear of the Note 3 that is paired with a 2-megapixel unit around the front, and the HTC One Max has a 4MP UltraPixel unit on the back with a 2.1-megapixel front facer. On the LG we have a 13-megapixel unit with OIS+ technology paired with a 2.1-megapixel unit around the front.
Battery
The LG G Pro 2 has a 3,200 mAh removable battery which compares to the Note 3 that also has a removable battery of the same rating, but the HTC One Max on the other hand has a non-removable 3,300 mAh battery pack.
Operating System
The LG G Pro will launch with the Android 4.4 KitKat operating system on board, while the Galaxy Note 3 has been receiving the new software recently with the HTC One Max Android 4.4.2 KitKat update also starting recently.
Measurements & Weight
Samsung's Galaxy Note 3 is the smallest of the three handsets measuring in at 151.2mm x 79.2mm x 8.3mm weighing 168grams, with the LG measuring 157.9mm x 81.9mm x 8.3mm at 172 grams. The HTC One meanwhile is 164.5mm x 82.5mm x 10.29mm and weighs 217grams.
How do you think the LG G Pro 2 compares to the competition?