HTC One Max Android 4.4 update rolls out, Verizon soon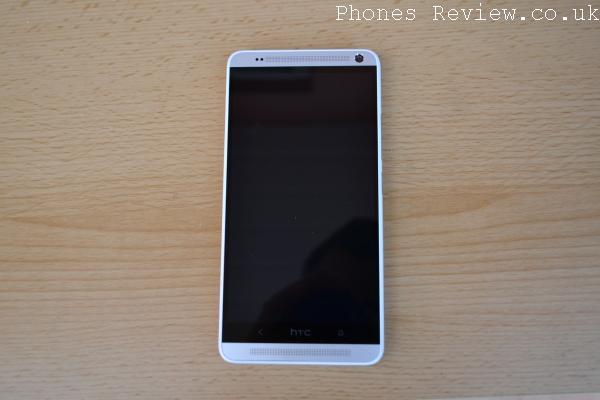 For many users the HTC One Max is just too big to use as an everyday smartphone, but for others it's the perfect handset to do away with the need of carrying around a tablet as well. Now the HTC One Max Android 4.4 update begins its rollout to owners of the device, with Verizon set to get the update soon.
While HTC has been busy updating its smaller flagship handset to the Android 4.4.2 KitKat operating system, which has been slowly reaching more regions, the company has now begun the process of updating the 5.9-inch phablet device.
Serial HTC tipster LlabTooFeR has taken to his Twitter account to reveal that the HTC One Max has begun receiving the Android 4.4.2 KitKat update in Hong Kong, which is also bringing the HTC Sense 5.5 Android overlay as well.
The update has a build number of 2.61.708.1 and the software update should soon be hitting owners of the HTC One Max in the US. Looking at the recently launched HTC Update page it reveals that the Verizon version of the software has entered the certification stage.
This happened with the HTC One and shortly afterwards the firmware update begun rolling out to end users. Meanwhile the Sprint version is currently at the integration stage but hopefully won't be too far behind.
Have you received the update yet?