Samsung Galaxy S4 Android 4.4 update looming for US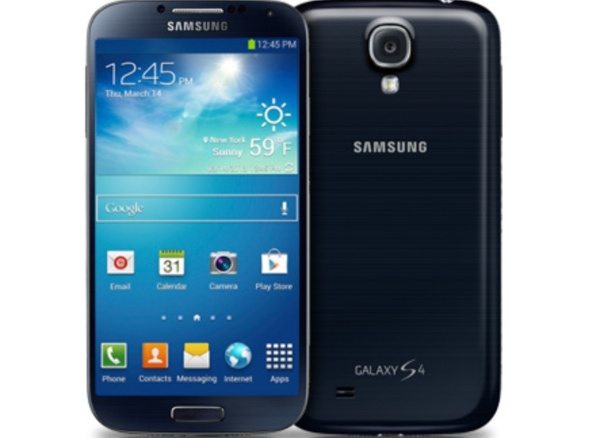 We've been following the slow progress of the Android 4.4 KitKat update for the Samsung Galaxy S4 and recently heard that the update was beginning to roll out for some regions. Now there is promising news for S4 owners stateside as the Samsung Galaxy S4 Android 4.4 update is now looming for the US.
At the end of January we informed readers that Android 4.4 leaked builds had appeared for the AT&T Galaxy S4, and last week we reported that Android 4.4.2 had now released for the Galaxy S4 in South Korea, indicating a global rollout on the way.
Of course the update takes longer to reach some regions than others, and some carriers can take extra time to push out these updates than others because of testing and bloatware being added. However, we now hear that the kernel source for the Android 4.4 update has been released by Samsung for the Sprint Galaxy S4.
This is an excellent indication for owners of the Galaxy S4 in the US as kernel source code is not usually released by Samsung for non-official builds. The build for the Sprint update is L720VPUFNAE and it has an 861MB download size. This news means that the official update is closer to a final OTA release and could start rolling out soon.
The Galaxy S4 Android 4.4 update should also be landing soon in Canada, as Rogers has already said that the update is on the way, although hasn't stated a particular date. However, in the US it looks as though it will be Sprint S4 owners who receive the update first, hopefully followed pretty swiftly by the other major carriers.
We'll be keeping readers informed about further developments regarding this update, and in the meantime we'd like to hear your thoughts on this. Are you waiting for the Samsung Galaxy S4 Android 4.4 update to arrive?
Source: OpenSource Samsung Via: SamMobile