Lenovo Vibe Z unboxing video review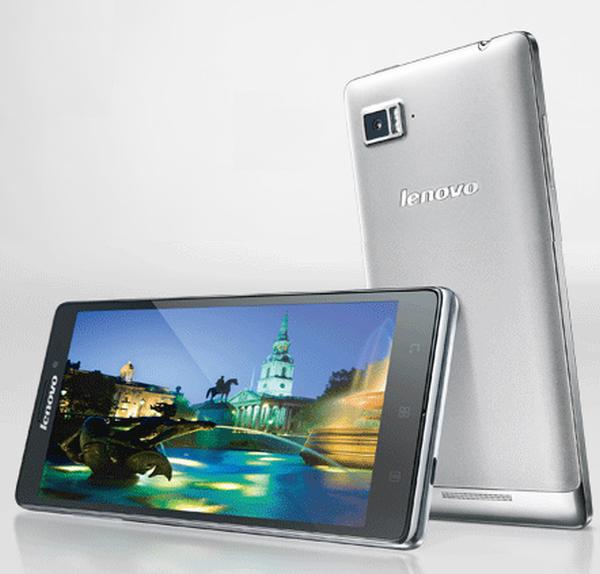 We are seeing more manufacturers releasing some high end Android smartphones to consumers that includes companies that are more associated with other electronic devices. Lenovo will be looking to make more of an impact in the smartphone world especially now it has taken over Motorola, and today we have a Lenovo Vibe Z unboxing video review.
A few days ago the Lenovo Vibe Z was launched and priced for consumers in India which offers a stylish feature rich high end Android device. Below this article we have an unboxing video of the device that is just over 8.5 minutes long.
The video begins be revealing that the handset will be available to purchase in the country by the end of this month, and it soon becomes apparent that the packaging of the device is also stylish. The handsets features and specs are listed on the outside of the box, but once this is opened fully we get to see the device in all its glory.
Despite the handsets size and build the device feels really light in the hand as well as being extremely thin. The rear of the handset is made from polycarbonate but it feels metallic with a nice build quality feel.
The rest of the box contents include instruction manuals along with a SIM card tool, and there is also a wall charger and USB cable along with some decent looking headphones. The handset is then powered up to give us a look of the device in action.
The handset is currently running Android 4.3 Jelly Bean and the reviewer runs through the various features of the Lenovo Vibe Z which we won't spoil for you.
Are you considering this phone?