HTC Evo 4G LTE Android 4.3 update help required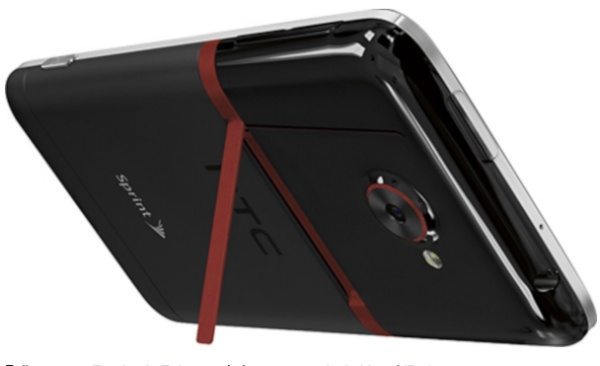 If you're the owner of the HTC Evo 4G LTE on Sprint then you may very well be waiting for the Android 4.3 Jelly Bean update to arrive for your phone. Now there is a glimmer of hope that this update is still on the way, as HTC says that some HTC Evo 4G LTE Android 4.3 update help is required.
Of course many newer devices are already receiving the update to Android 4.4 KitKat. and only yesterday we gave readers the latest news on 4.4 for the HTC One Max and HTC One Mini. However, at least 4.3 now appears not to have been forgotten for the Evo 4G LTE, with news from the HTC USA Products Team.
The snag appears to be that memory partition size restrictions for the handset means an OTA update isn't possible for the Sprint branded Evo 4G LTE. However, HTC is trying to come up with a work around for this and is working on a different method for the update.
Because of the difference in the updating methods, HTC is now asking "more technical owners" of the Evo 4G LTE to help out by testing the process. This is similar to the way that some companies run soak tests of upcoming software updates.
Readers who have the Evo 4G LTE can take part in the trial simply by sending an email to HTCTrial@htc.com. Of course this means that not only will you be helping out with the update, but you'll be one of the first owners of the handset to be running Android 4.3.
Although the signs are now promising that the Android 4.3 with Sense 5 update is still going to become available for the HTC Evo 4G LTE on Sprint, we wouldn't hold your breaths in the hopes for further updates after this one. However, we're always prepared to be surprised.
If you're the owner of an HTC Evo 4G LTE, are you going to help out by taking part in this update trial for Android 4.3? Are you reassured to hear that HTC still intends to make this update available for your handset? Let us know by sending your comments.
Source: Reddit