Oppo N1 case CyanogenMod style from Cruzerlite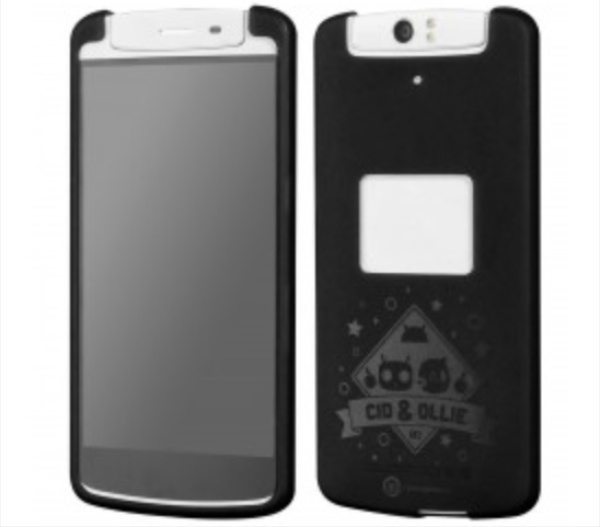 The Oppo N1 smartphone released late last year and its release is still rolling out to various worldwide regions, for instance the phone has recently been launched in India. If you have purchased this device you might well be looking for a case for it and today we have details of an Oppo N1 case with CyanogenMod style from Cruzerlite.
The Cruzerlite CyanogenMod Oppo Case for Oppo N1 is the official CyanogenMod case for the phone and is an affordable slim-fitting accessory that will keep your phone protected while still looking good. The PU material is more tear and cut resistant than rubber plus it's abrasion resistant with a high degree of transparency.
The material is also shock absorbent and shatterproof, and the skin remains flexible while being stiffer than silicone skins. It comes in black or teal color options and features Oppo mascot Ollie as well as the CyanogenMod mascot Cid.
This case wraps around the sides and back of the Oppo N1 without interfering with any of the ports or controls and is easy to apply or remove. It's priced at $19.90 and you can see more or order the case now at Cruzerlite here.
Have you been considering purchasing a case for the Oppo N1 smartphone? Does this look like the kind of accessory that you might purchase? If you do buy this case we'd love to know what you think of it so why not drop us a comment.