Samsung Galaxy S4 Android 4.4.2 update released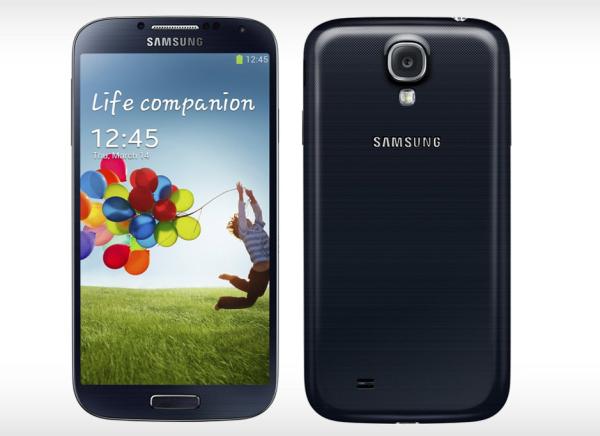 We have been seeing numerous handsets on the Android platform being treated to a later version of the operating system, and now it's the turn of the GT-I9500 version of the Samsung Galaxy S4 as the Android 4.4.2 KitKat update has been released.
A few days ago we brought you the news that a test build of the software for the Galaxy S4 GT-I9505 model had been leaked, but now the official firmware for the GT-I9500 version of the handset has begun its journey out to end users.
This new firmware brings some minor changes to the handsets UI that includes changes to the notification and status bars, and of course the handsets performance will be improved slightly. There are some changes made by Samsung to the handsets lockscreen that includes a shortcut for the camera app, and the native Samsung keyboard has also been improved.
The Android 4.4.2 update also provides the option of wireless printing, and the option for users to choose between the stock messaging app and Hangouts for SMS/MMS. Of course the new firmware is arriving in a staggered fashion so not all users will see it straight away, but at least it has begun its journey around the world.
Carrier versions of the handset will also take a little longer as the software needs to be approved along with carrier specific changes made to the new firmware. Users can keep a check for the updates availability by connecting to the KIES app or by checking manually on the device.
Have you received the update yet?
Source: SamMobile.