Sony Xperia Z2 parts show up ahead of release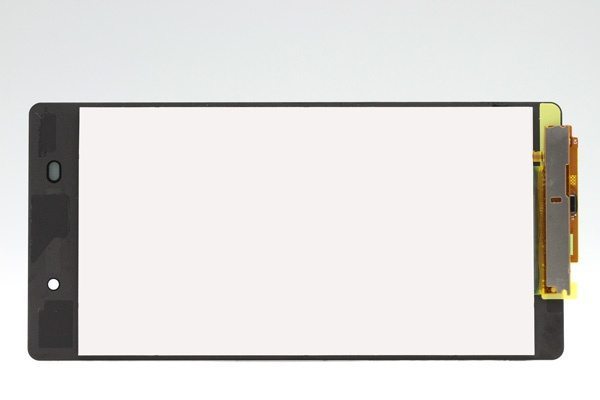 Many people are hoping to hear official news about the Sony Xperia Z2 (aka Sony Sirius) at MWC next week, and there's a huge amount of anticipation for this next Sony flagship smartphone. Now we have some news about Sony Xperia Z2 parts showing up ahead of its release.
There has already been plenty of leaked information about the Sony Xperia Z2, which looks set to have a larger display than the Xperia Z1 and possibly an increase to 3GB of RAM. We've also recently seen leaks about the camera as well as an image purporting to be of the Xperia Z2 alongside the Z1 and Xperia Z.
Until the Xperia Z2 is officially announced though, none of these details are confirmed, and a release date of sometime in April has been rumoured. Now a spare parts retailer in Japan has listed a front panel for the Z2, and the fact that spare parts seem to be appearing ties in nicely with availability by that time.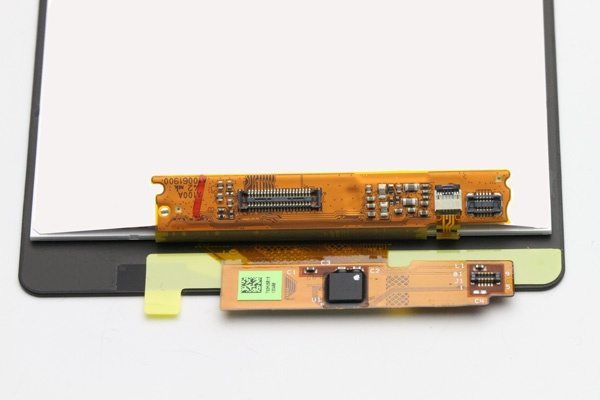 The Moumantai listing for the front panel shows it to be for the Xperia Z2 (Sirius). The same retailer also listed what appeared to be a genuine back panel for the phone (D6503 Sirius) around a week ago. The new part has a price tag of 15,000 Yen and shows Japanese mobile provider DoCoMo's logo as well as the Sony logo, although of course DoCoMo won't be the only operator to get this phone.
While we wait to hear more on the launch for this upcoming device, you might also be interested in a recent video claiming to be a hands-on look at the Xperia Z2. Are you waiting for the formal unveiling of the Sony Xperia Z2 smartphone? What are you most hoping to see included on this flagship device?
Source: Moumantai (Google Translated)