Sony Xperia Z Android 4.4 testing due to commence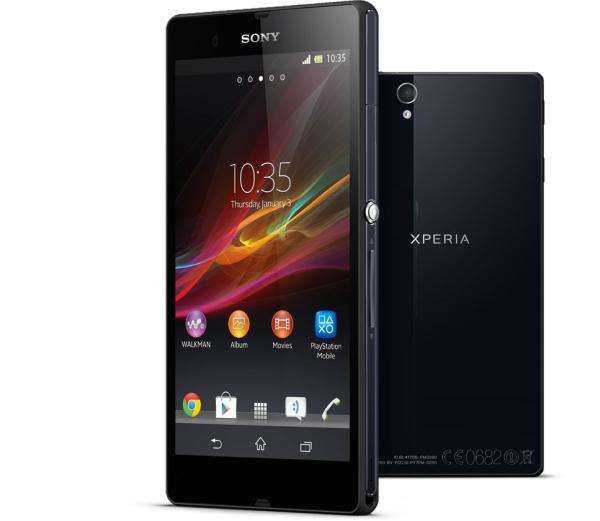 The Android platform is playing catch up in terms of updating various hardware to later versions of the operating system with some manufacturers better than others at pushing out updates. Now it seems that the Sony Xperia Z Android 4.4 testing is due to commence for some regions.
Earlier this month we heard rumours that the Sony Xperia Z Android 4.4 update could be about to rollout in Poland towards the end of this month or at the beginning of March. Now another carrier Vodafone in Australia has the handset listed for testing scheduled with the Android 4.4 KitKat update.
A number of different handsets have been confirmed to get the firmware at some point in the future with the Sony Xperia Z down for a taste of KitKat. This news comes after the company has been busy rolling out Android 4.3 Jelly Bean to a number of older handsets that included the Sony Xperia SP.
Obviously new Android firmware roll outs can take a while to reach users around the world with some carriers guilty of taking ages to provide them to their customers. Hopefully something official may come soon from Sony ahead of the updates release.
While the new software is down for testing there is no guarantee how quickly it can be pushed out to owners of the handset, and will rely on no problems being found.
Do you think the software will come soon?
Source: Xperia Blog.