Alcatel OneTouch iris scanner tablet demo at MWC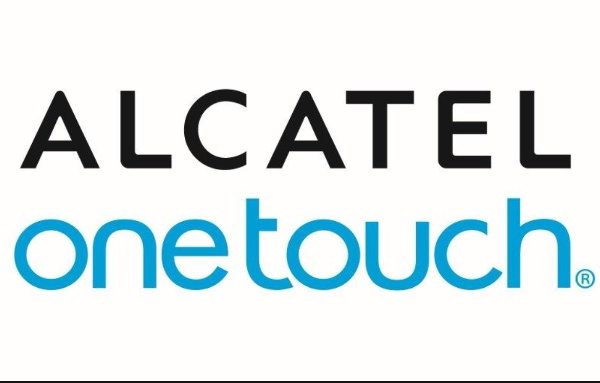 Now here's some interesting news before all the action coming from next week's big Mobile World Congress event. Alcatel OneTouch and IriTech have collaborated on iris recognition for tablets, and at MWC 2014 a tablet with this feature will be demonstrated.
The tablet has integrated iris recognition and at MWC we'll get a chance to see how this could be used for functions such as device lock/unlock, data encryption and application launch control. This method takes just seconds to authenticate the iris of a user after scanning, a step forward for security purposes.
IriTech and Alcatel OneTouch have partnered to develop this idea and have come up with an iris recognition camera module and IR LED. This has been installed into a tablet along with using IriTech's accurate matching algorithm.
At MWC the potential for mobile devices being integrated with iris biometrics will be shown on a working example, as well as its ease-of-use. Further down the line we'll see more applications of this, such as second factor authentication for mobile financial transactions, and remote vehicle control.
This certainly sounds interesting and we hope to see more at MWC next week. Iris scanning is an idea that we are increasingly hearing more of lately for mobile devices, and it was previously rumored that it might feature on the Samsung Galaxy S5 smartphone, although the Galaxy Note 4 later in the year would be more likely.
Are you interested in hearing more about iris recognition for enhanced security on mobile devices? Tell us what you think about this with your comments.