Galaxy S5 event live streaming, times and new trailer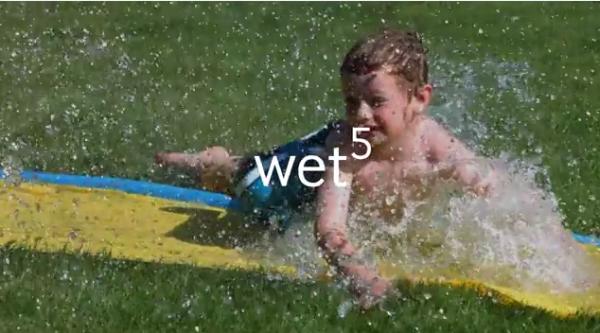 In just a few days time the world will be treated to a shiny new flagship smartphone from Samsung, and today we have the Samsung Galaxy S5 live streaming times along with a new teaser trailer from the company.
At the beginning of the month Samsung sent out invites for an event that it is staging that looks set to showcase the Galaxy S5. The device has been at the centre of a lot of rumours during the last few weeks, and it is now being claimed that the Samsung Galaxy S5 will be released around the middle of next month.
The event is being held over in Barcelona Spain this coming Monday, February 24th and below this article we have provided the times for many regions around the world courtesy of timeanddate.com. It kicks off at 8pm local time and the company will be streaming it live via its official YouTube Channel here.
In the meantime Samsung has posted a new trailer teasing the Galaxy S5 which includes a suggestion that the device will offer some sort of waterproofing that was recently rumoured. The video is only 36 seconds long but suggests a number of things that could be coming with the device, but we won't spoil if for you as it can be seen below but it may contain a look at the handset.
Recent suggestions have hinted that the device could feature a 16-megapixel camera along with a 2K touchscreen display, although there has been talk of two versions with one of them using a Full HD screen.
There has also been talk that the device will have a fingerprint scanner built into the home button and protected by an ultra violet coating, but we don't have too much longer to wait now to find out for sure.