Sony Xperia Z2 appetites whetted with teaser video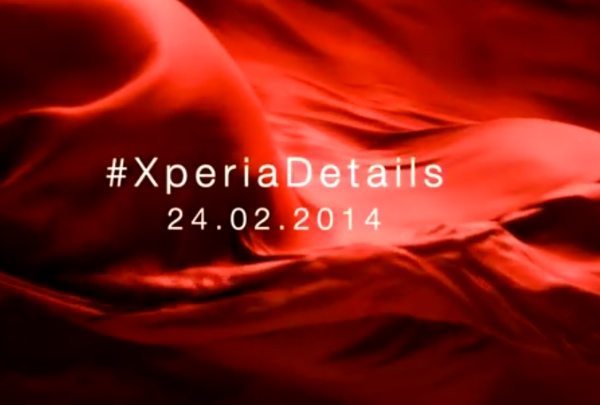 With MWC 2014 officially about to kick off there are plenty of expectations of devices about to be introduced. The Sony successor to its popular Xperia Z1 smartphone is one of the devices we expect to see launched and Sony Xperia Z2 appetites are being whetted with a teaser video.
It's fair to say that the Xperia Z2 is one of the most hotly anticipated devices to be unveiled at MWC, along with phones such as the much-awaited Samsung Galaxy S5 and the first Android from Nokia, the Nokia X. Information about the Xperia Z2 has been leaking out for some time now, so we have some idea of what to expect.
Just in recent days we've seen the Xperia Z2 (aka Sony Sirius D6503) in an apparent hands-on video look, as well as some parts for the device listed. It's widely expected that the Xperia Z2 will have a larger display than its predecessor with Full HD resolution, an increase to 3GB of RAM, and possibly a 20-megapixel rear camera with 4K video capture.
Sony has just released a brief tantalizer video to get us excited while we're waiting for the official debut of the phone. You can see the YouTube video embedded below this story and although it doesn't name the Xperia Z2 or show the device, it's captioned with "Xperia details 24.02.2014" and taunts us with the words "something extraordinary is coming."
A Sony Xperia Z2 tablet has also been speculated recently, so it's possible that we'll be seeing both devices introduced tomorrow. Thankfully it's not too much longer until we should see official confirmation of the Sony Xperia Z2 smartphone including specs, price and release details.
Is the Sony Xperia Z2 one of the devices you are most looking forward to seeing made official over the next few days of Mobile World Congress? Maybe you admired the Xperia Z1 and can't wait to see what its successor has to offer? Send your comments to let us know.