iPad Air vs Sony Xperia Z2 Tablet, rundown on specs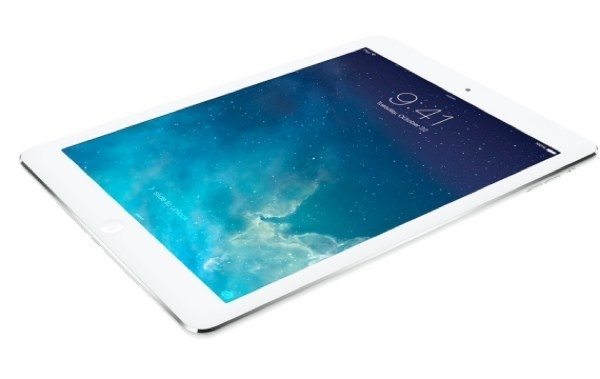 There has been a multitude of new tablets and smartphones announced at MWC so far, and one of the latest arrivals is the Sony Xperia Z2 Tablet. This has a 10.1-inch display and so will face the Apple iPad Air as one of its main competitors. Today we're looking at the iPad Air vs. Sony Xperia Z2 Tablet in a rundown of specs.
The iPad Air released last November and as predicted it has seen massive success. The Sony Xperia Z2 Tablet was introduced this week alongside the Xperia Z2 smartphone and will release from next month to various regions worldwide. Both have a lot to offer and we'll compare the key specs of each.
Processors
The iPad Air is powered by a 1.3GHz Apple A7 dual-core processor with PowerVR G6430 quad-core graphics. The Sony Xperia Z2 Tablet packs a 2.3GHz Qualcomm Snapdragon 801 quad-core processor with Adreno 330 graphics.
Display
The iPad Air has a 9.7-inch IPS LCD display with resolution of 2048 x 1536 and 264 ppi while the Xperia Z2 Tablet has a 10.1-inch TFT display with resolution of 1920 x 1200 and 224 ppi.
RAM and Storage
There's 1GB of RAM for the iPad Air and it comes in 16, 32, 64 or 128GB internal storage options. The Z2 Tablet steps up to 3GB of RAM and is available with 16 or 32GB of internal storage, expandable via microSD to 64GB. The LTE version of the Z2 Tablet will only be available as a 16GB option, also expandable to 64GB.
Camera Set-up
The iPad Air carries a 5-megapixel rear camera with autofocus, 1080p video capture, and video stabilization. It also has a 1.2-megapixel front-facing sensor. The Z2 Tablet has an 8.1-megapixel rear camera with autofocus and 1080p video captures, as well as a 2.2-megapixel front-facing camera.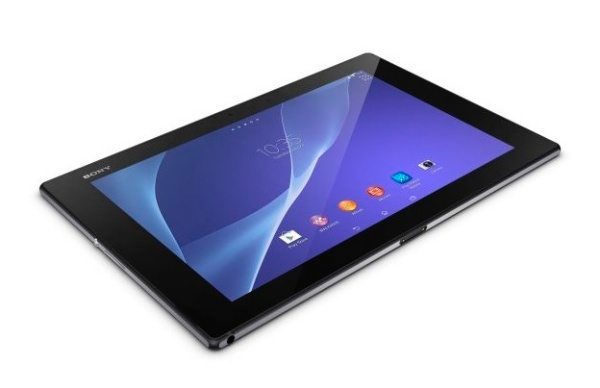 Battery
You'll find an 8820 mAh battery on the iPad Air and a 6000 mAh battery for the Xperia Z2 Tablet.
Operating System
The iPad air was launched running iOS 7 and is expected to be updated soon to iOS 7.1. Meanwhile the Xperia Z2 Tablet will be running the very latest version of Android, 4.4.2 KitKat.
Dimensions and Weight
The iPad Air measures 240mm x 169.5mm x 7.5mm and weighs 469g for the WiFi version of 478g for the 3G/LTE variant. The Xperia Z2 Tablet measures 266mm x 172mm x 6.4mm and weighs 426g for the WiFi version or 439g for the LTE model.
Color Options
There's a choice of Space Gray or Silver for the iPad Air or Black or White for the Xperia Z2 Tablet.
As you can see both tablets have plenty to recommend them and any choice between the two could come down to personal preference of design and the operating system platform. We should also point out that the Xperia Z2 Tablet is also dust proof and water resistant.
It will be good to take a closer look at these two devices when the Xperia Z2 Tablet is readily available and full reviews are in, but for now we'd like to know which of these is your preference. Would you opt for the iPad Air or Sony Xperia Z2 Tablet?