Nokia X considered with hands on review look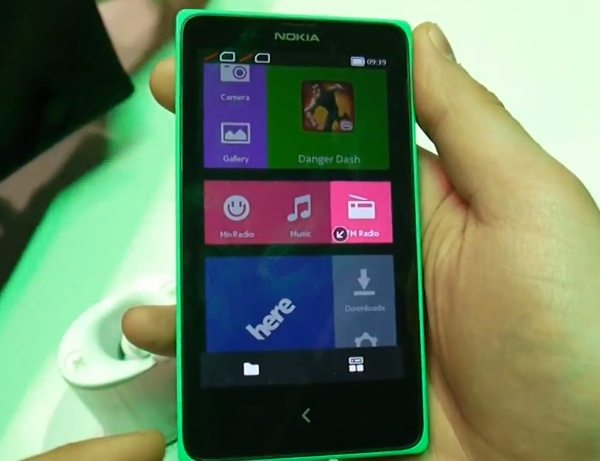 The new Nokia X range phones were formally introduced yesterday, aimed at those who want a very affordable handset or in emerging markets. The lineup includes the Nokia X, Nokia X+ and Nokia XL and today we have an initial Nokia X hands-on review look to show you.
If you want to see details on specs, pricing and availability for the Nokia X phones please check out our launch article here. The Nokia X release has already started rolling out with the Nokia X+ and XL to follow in Q2. Although there has not been time yet for in-depth reviews of these handsets, Nokia provided hands-on time with them at MWC yesterday.
The YouTube video below this story gives a good first observation of Nokia's first Android device, beginning by showing the Nokia X design and giving a hardware tour. This offers some nice close-up looks of the handset and then moves on to looking at the new software experience offered.
It also discusses the camera capabilities of the Nokia X followed by plenty more information about other aspects of the phone. This hands-on look will also be useful for those considering the Nokia X+ as they look the same and have virtually identical specs apart from the X+ having more RAM.
It would be interesting to hear your first impressions of the Nokia X smartphone and the others in the lineup? Does the Nokia X appeal to you? Drop us a comment in the box below to let us know.