Samsung Galaxy S5 upgrade decisions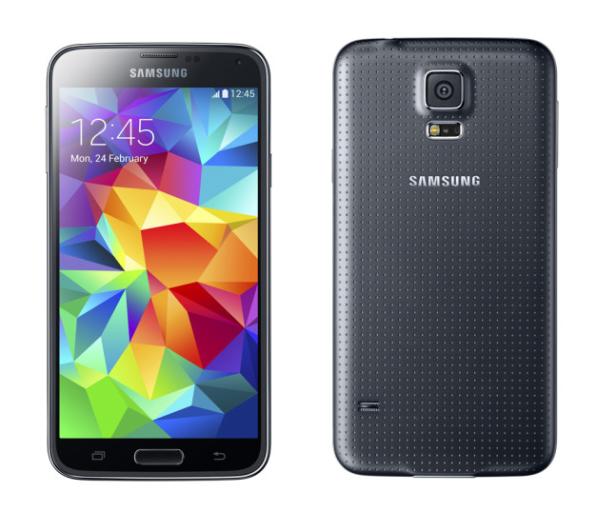 The waiting is finally over Samsung has revealed to the world its first flagship smartphone for 2014, but the device has left many with some tough Samsung Galaxy S5 upgrade decisions.
Samsung unveiled the Galaxy S5 yesterday at its Unpacked event in Barcelona, Spain and revealed that the device will go on sale in 150 countries on April 11th 2014. At the time we wondered if the handsets design and specifications were a little disappointing considering all the leaks building up to the event and other handsets becoming available.
A number of our readers have commented that the device is disappointing and were waiting to upgrade to the handset, but will now consider looking elsewhere. On a personal note I was going to consider upgrading from my Galaxy S3 for the device. Last year after reviewing the device decided to not bother with the Galaxy S4 as it didn't offer enough that was different from the handset I still owned.
Obviously this is different with the Galaxy S5 with the device having vastly superior specifications to my aging handset, but I'm not bothered about a fingerprint scanner and while a 16-megapixel camera is great, it would have been nice if all those new camera features included optical image stabilization.
There is also news that the 16GB version will only have around 8GB of storage available to the user, and the new rear cover in certain colours has been likened to a band aid. Now while I still hope that my Galaxy S3 gets a taste of Android KitKat officially I'm seriously considering a new smartphone away from Samsung this year.
If The All New One or whatever the company calls it offers expandable storage and a few other things it will be a handset seriously worth considering, and the recently launched Sony Xperia Z2 is certainly a worthy handset.
The LG G3 that is due to arrive later this year is rumoured to come with a QHD display at 5.5-inches in size, or it could be a matter of waiting to the Autumn to see what the Samsung Galaxy Note 4 is like.
Have you decided against upgrading to the Galaxy S5? If so what do you plan to purchase instead?