HTC M8 tipped for new name and colour choices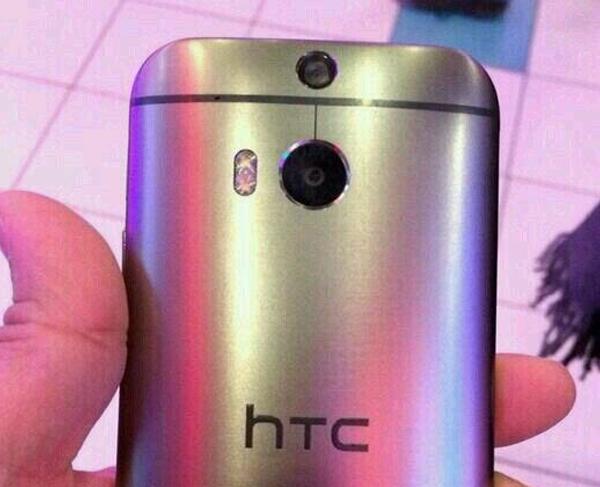 We now know that the next flagship smartphone from HTC will be introduced to the world on the 25th of next month, but what we don't know is what the company will be calling it. Now the HTC M8 is being tipped with a new name and colour choices.
The HTC One for last year had the codename of HTC M7 leading up to the handsets launch, which is why this year's model has being going under the name of HTC M8. The actual model name for the device has changed a few times over the last few months with sources claiming it would be called the HTC One+, but more recently we heard HTC One 2.
Now often reliable evleaks has taken to Twitter to suggest the device will in fact be called "The All New One", which in our minds if accurate is a bit of a mouthful. There will also be three colour options available when the handset is first released that include grey, gold, and silver.
We have recently seen some images of the silver version of the HTC One 2 or whatever it's going to be called, which also show the handset has a slightly more curved rear along with twin rear facing cameras.
The company has slowly added more colour options to the HTC One that originally launched in silver or black, but more recently we have seen blue, gold, and red versions added. The next few weeks are going to be interesting for the Android platform as we will also see the launch of the Samsung Galaxy S5, which along with the new HTC smartphone will give consumers plenty to think about.
What do you think HTC should call its new flagship smartphone?