Verizon Samsung ATIV SE vs Huron name debate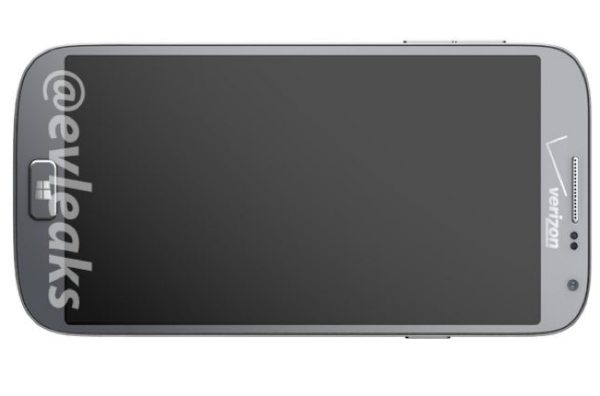 It looks like the new Verizon Samsung Huron is not the name upon release; instead the retail name will be Samsung ATIV SE.
No one is for sure if the what was once called the Samsung Huron will be a Verizon exclusive or not, but what we do know thanks to @evleaks is that Huron will NOT be the name upon retail release, the name will be the Verizon Samsung ATIV SE.
The new Windows Phone 8.1 smartphone was once dubbed the Samsung Huron SM-750V and has been noticed on the Bluetooth SIG and at the FCC, when Verizon releases the new WP 8.1 smartphone it will apparently be called the Samsung Ativ SE.
Verizon's Samsung Huron to be branded ATIV SE at retail.

— @evleaks (@evleaks) February 26, 2014
In our minds it looks a little like the Samsung Galaxy S4, so we are wondering if Verizon consumers will bother with the Samsung Ativ SE, even the S5 does not bring anything amazing to the table — maybe people should just stick with the S4, time will tell.
We do not know a lot about specs, we did report suggesting it could come with a 5-inch full HD display with a resolution of 1920 x 1080 pixels.
Could Microsoft launch this new handset in April at the annual BUILD 2014 conference, we do not think it is anything special for Samsung to hold its own event. Please remember these are all just rumors until the official news has been released.
Do you prefer the name as Samsung Huron or the Samsung Ativ SE?