LG G2 Android 4.4 update hits T-Mobile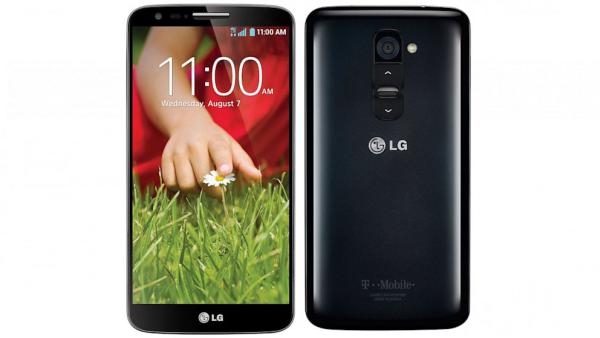 There are a number of different flagship handsets currently undergoing the process of receiving a later version of the Android operating system. The LG G2 has been amongst these and now there is news that the Android 4.4 update is available for the T-Mobile version of the handset.
A few days ago the AT&T version of the LG G2 begun receiving the Android 4.4 KitKat update, and now is the turn of T-Mobile users to grab the new software, but there is a catch. The software isn't currently available as an over the air update but instead it can be accessed from LG's official website.
Users will be able to connect their handset to a computer and use the company's Mobile Support Tool, which can also be downloaded from the LG website. The download link for the update is available via the XDA Developers forum, but hopefully the carrier will begin proceedings for the over the air rollout of the Android 4.4 KitKat update for the LG G2 soon.
It looks like LG is now speeding up the process of getting the update out to one of its flagship handsets, and this news comes after we heard that owners of the LG G2 in the UK can look forward to see the new firmware from the middle of next month.
Source: Android Central.