Three UK 4G rollout reaches all, sort of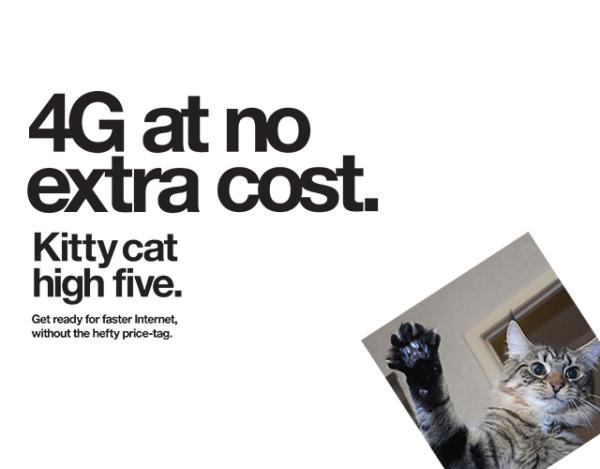 The UK market for a 4G LTE service has been heating up in recent months as more services and networks become available. A lot of users have been put off with the high price of some of the 4G price plans, but the Three UK 4G rollout reaches all of the carrier's customers, sort of.
When rival carrier EE got the ball rolling with the first 4G network offering in the country many mobile users were put off with the price of the plans available. Since then we have seen more carriers launching services as the companies work hard to expand their networks to cover more areas.
Now Three UK has said that all of its customers now have access to its 4G LTE network after the continuation of its 4G rollout. The company claims that 1.7 million of its customers are now using 4G compatible hardware.
The network just like Tesco Mobile are offering its customers a 4G service at no extra cost as long as they have a compatible device, although there were questions raised recently when it put up the price of its popular One Plan.
It now has coverage in 36 towns and cities across the country that include the likes of London, Birmingham, and Manchester but looks to increase this significantly by the end of this year, and to have reached 98% of the population by the end of 2015.
Source: Gizmodo.