Nexus 5 Red option spreads to Telus, Canada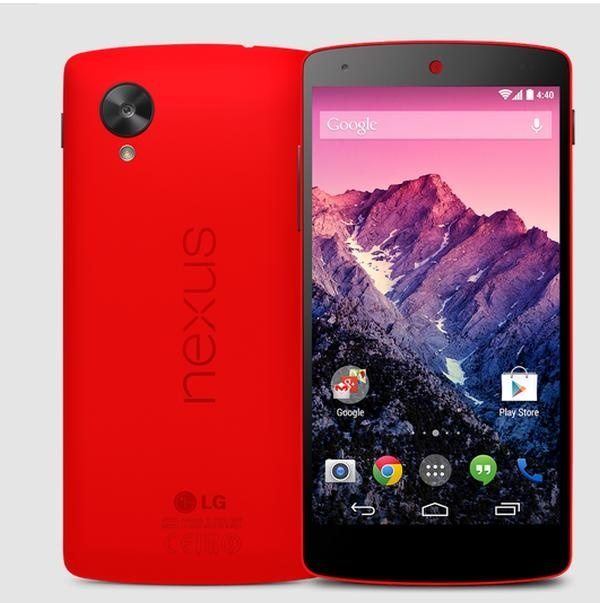 The Nexus 5 smartphone has been hugely popular since its release last year, and earlier this year a red color option of the handset also became available. Availability varies by region and we've previously informed readers that the red Nexus 5 is now on sale in the UK, and also arrived for India. If you're in Canada you too can now buy the Nexus 5 in a vivid red hue from Telus.
The red variant of the phone is available from Telus at an outright price of C$500 or alternatively free on the usual two-year contract. While that's more than the price listed if you buy it from the Google Play Store, Telus will currently give you up to C$250 for trade-ins and also offers the option of in-store pickup.
The red Nexus 5 has the same specs as the usual black or white choices, and we wonder if you'll be buying this brightly-colored version?
Source: Telus Via: Android Central