HTC One may remain on sale at more affordable price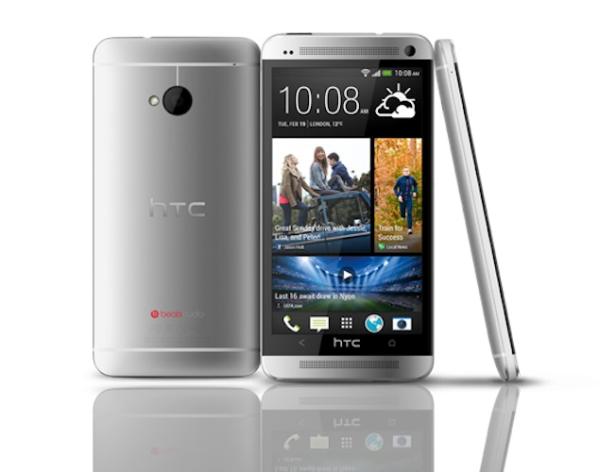 In two weeks time the world can look forward to the official unveiling of the HTC M8 for 2014, but we have news that there are plans that may see the HTC One remain on sale at a more affordable price as the new model is released.
The HTC M8 has been at the centre of a lot of leaks that have included a long hands on video and colourful cases appearing along with it pictured with the HTC One Max, but we have a source close to a popular mobile phone retail chain that has seen the device and really impressed by its design and features.
It has been revealed by the same source that talks are ongoing to try and offer the original HTC One for a lower price to consumers, which will be great for those that couldn't afford it previously. Of course it is not unusual for older handsets to be reduced in price once a newer model becomes available, but it will be interesting to see at what level the HTC One comes in at either unlocked or with a carrier subsidy.
In the meantime we will just have to wait until after the 25th of this month and the unveiling of the HTC M8.
Would you buy the HTC One if it is offered at a lower price, and if so what you pay for it?