BlackBerry Q30 image could be real, concept or Q20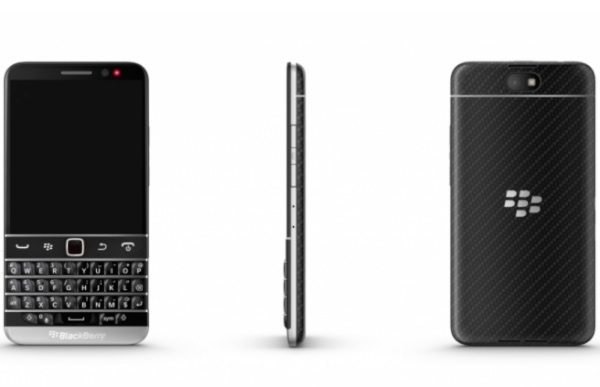 Now here's an interesting quandary to digest on a slow afternoon. An image has come to light of a device said to be the BlackBerry Q30 smartphone, but at this point it's unclear as to whether this is the real deal or a concept render. Way back in November last year there were reports suggesting that a Q30 handset was on the way to a Q2 release this year. However, at MWC this year new BB10 devices that were made official were the BlackBerry Q20 as well as the BlackBerry Z3.
No mention of a Q30 was made at MWC, leading to thoughts that the phone may have been dropped, but now an email sent to CrackBerry contained the image that you can see below. The leaker implied that the photo came from a "high-up individual" within BlackBerry and shows the BlackBerry Q30.
The recently introduced BlackBerry Q20 is set for a release in the second half of 2014 and has been confirmed to have a QWERTY keyboard, and of course this fits with the leaked image. At this stage there's no way of knowing if this image is of a real BlackBerry Q30, a concept of it, or whether in fact it could be the Q20. We can only hope that all will be made clear before too much longer. Give us your thoughts on the image below.
Source: CrackBerry