Minuum keyboard released, now available to all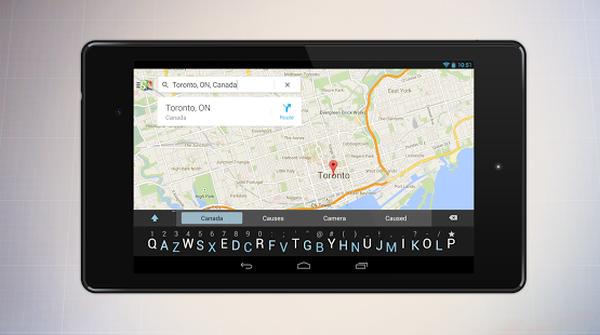 Many love the Android platform for the fact that many preloaded features can easily be changed via third party applications, with keyboard apps extremely popular. Now we have news that the Minuum keyboard app is released and is available to all.
There are a huge range of different keyboard applications available to Android users, and last summer we brought you the news of the slightly different Minuum app. Back then it was only available as a beta but now users can download the app free from Google Play.
The app is available for a free 30 day trial which is something that a lot of popular keyboard apps do, so after the 30 day trial if you like the offering you can purchase the paid version. The full version is priced at £2.49/$3.99, and is promised to offer users a smaller but smarter keyboard, but it can be expanded to a more traditional offering by pressing with two fingers.
For more information or to download head over to Google Play.