iPhone 5S cases have style at affordable price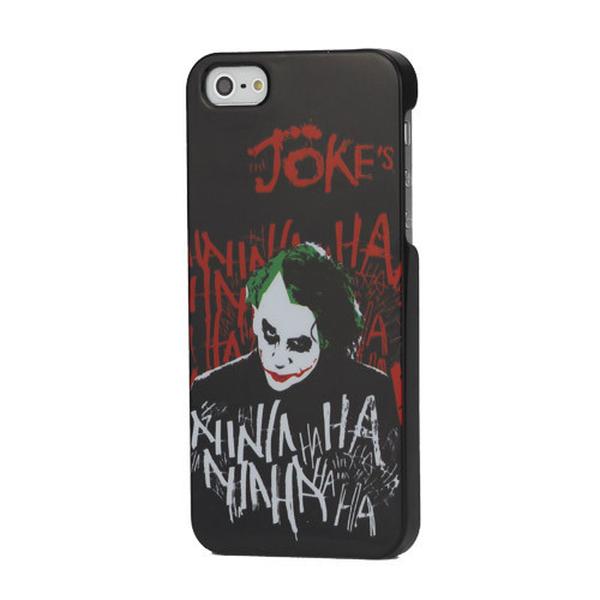 There are huge ranges of third party accessories available for our mobile devices that not only personalize your handset, but can also offer that all important protection. Today we are looking at some iPhone 5S cases that have style at an affordable price.
If you are currently having issues with your iPhone 5S since the iOS 7.1 update, it may be a good time to treat yourself to a new case. Today we are looking at some cases from online retailer iLoveApple that stock a great range of accessories for Apple products, which include the clever Sprng Clips that stop your EarPods falling out.
The cool looking Joker case is available for the iPhone 5 and iPhone 5S that is available for only £9.99, and others this great design that is manufactured from a tough material to protect your treasured handset.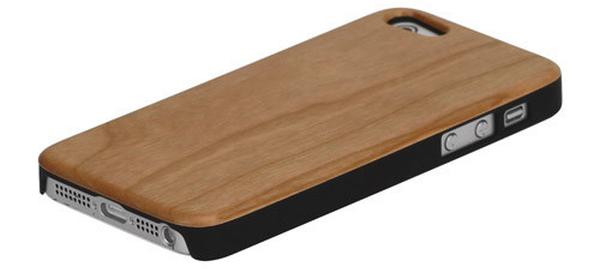 It is really light and ads virtually no extra bulk and all features can be easily accessed while the case is in place. If you want something that is a little more subtle the gorgeous looking the Cherry Wood iPhone case may be more up your street.
This is also priced at £9.99 and is made from a genuine cherry wood material that will provide some great style while offering protection to your smartphone. If you were the fan of the old Nintendo Game Boy, the Retro Game Boy iPhone case is available for only £5.00.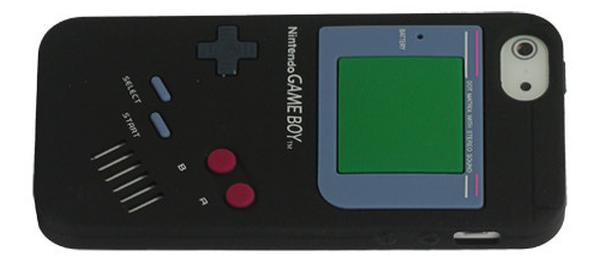 It is available in black or white colours and made from a soft and flexible material that will still offer great protection, and easily fits around the handset. The company has cases for many Apple mobile devices with the full range that can be found here, and we have already looked at some iPhone 5C cases.
Do you like the look of these cases?