HTC One 8 Verizon exclusive release frustration possible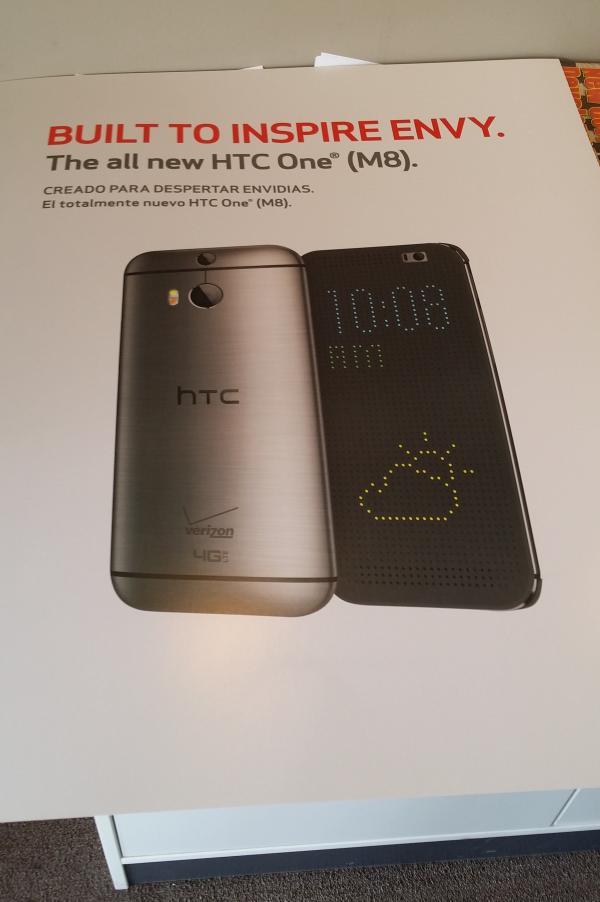 In just a couple of days time the wraps will be coming off the new flagship smartphone from HTC with availability coming almost straight away for some, but an HTC One M8 Verizon exclusive release frustration is possible.
Recently we saw some in store marketing appear for the Verizon Wireless HTC One M8, and unlike last year with the original device it seems customers of the US carrier will get access to the 2014 HTC One straight away.
A trusted source is claiming that Verizon will start offering the all new HTC One from March 25th at 1pm EDT, while other US carriers will have to wait for at least two weeks before their customers will get access to the device.
This comes after we heard that some UK retailers will also be offing the handset from day one, but we have seen rival AT&T at least confirming that it will be offering the smartphone.
Will you be frustrated if Verizon gets the HTC One M8 two weeks before other carriers?
Source: HTC Source via Android and Me.