HTC One Max receiving Android 4.4.2 update in Europe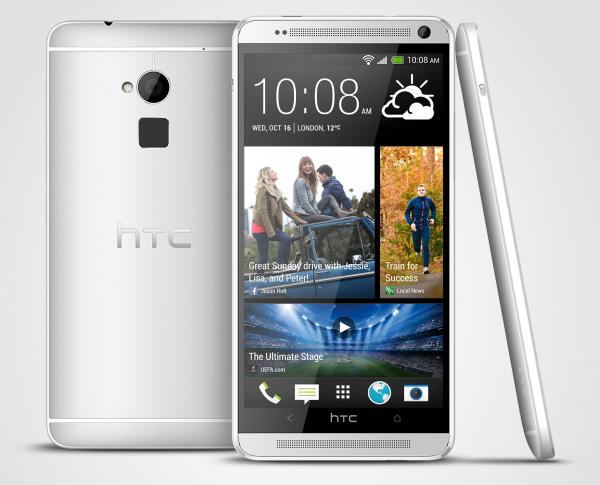 Last year smartphone manufacturer HTC joined the phablet sized market with the release of the HTC One Max, and now the handset has begun receiving the Android 4.4.2 KitKat update in Europe.
The HTC One Max started to see the Android KitKat update last month and now serial HTC tipster LLabTooFeR has taken to Twitter to reveal that the update has now reached the European version of the handset.
The new firmware has the build number of 2.61.401.3 but it has to be remembered that not all users will see the update straight away, and carrier versions of the HTC One Max may have to wait a little longer before the various companies give the green light to the rollout of the new firmware.
Have you received the Android 4.4.2 KitKat update on your HTC One Max?