AT&T HTC One Mini Android 4.4 update set for release: Update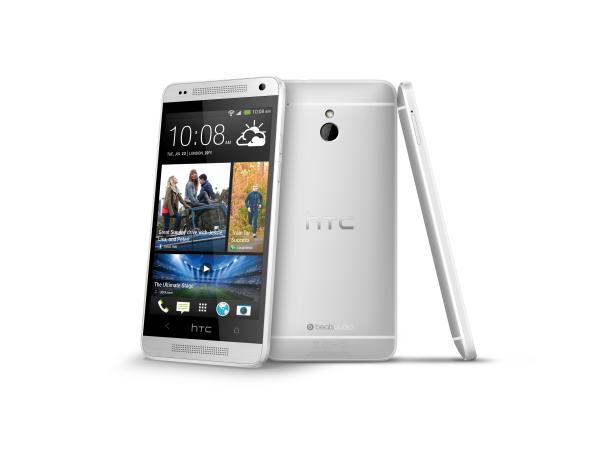 While all the headlines over the last few hours have focussed on the company's new flagship smartphone offering HTC hasn't forgotten about its older hardware, as now the AT&T HTC One Mini Android 4.4.2 KitKat update is set for a release.
The Executive Director of Product Management at HTC USA has taken to Twitter to confirm that the new firmware has passed testing on AT&T and is set to be released to owners of the HTC One Mini by the end of the week.
The firmware will be pushed out via an over the update and will also bring with it the HTC Sense 5.5 overlay. We heard recently that the device will be getting HTC Sense 6.0 in the coming months, and looking at the official HTC website for Android updates it shows that other HTC handsets are due a taste of KitKat soon.
This includes the HTC One Max that has just begun receiving KitKat in Europe so US owners should also be getting it soon. Update: The new firmware has started to arrive to owners of the handset.