iPad Air vs Samsung Galaxy Tab Pro 10.1 tablet battle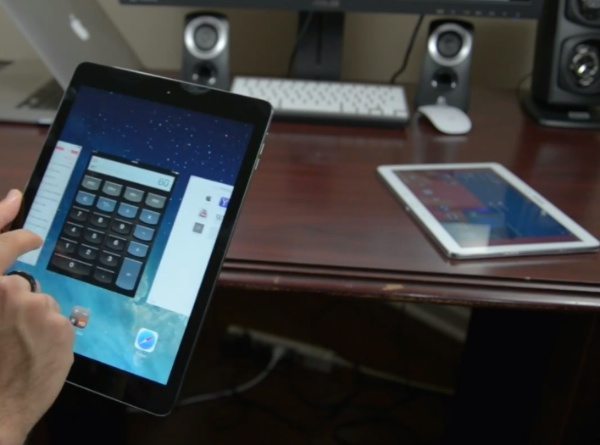 The Apple iPad Air tablet released last fall with a 9.7-inch display, whereas the Samsung Galaxy Tab Pro 10.1 has just arrived on the market and unsurprisingly has a 10.1-inch display. These devices are likely to be hot competition for each other and may be on plenty of shortlists. With this in mind today we have a video comparison to share of the iPad Air vs. Samsung Galaxy Tab Pro 10.1.
We've previously given a specs rundown of these tablets against each other so do check that out for more, but this new comparison will give viewers a really good look at both devices and more about what they have to offer. The YouTube video that you can see below this article comes from Phone Dog, and details both of these high-end tablets, which have the same price.
It begins by running through specs while showing some really nice close-up looks at the devices, and it notes that the Galaxy Tab Pro 10.1 is notably more powerful than the iPad Air. This is followed by details of the displays, designs, software, performance, battery life, cameras and more.
We won't spoil the ultimate verdict of this comparison for you, but one is thought to be a better option future-wise while the other is deemed a simpler tablet with a beautiful build. After you've viewed the video below we'd like to hear your choice of winner, is it the iPad Air or Samsung Galaxy Tab Pro 10.1?