New Motorola Droid for Q4 prospect with Xplay twist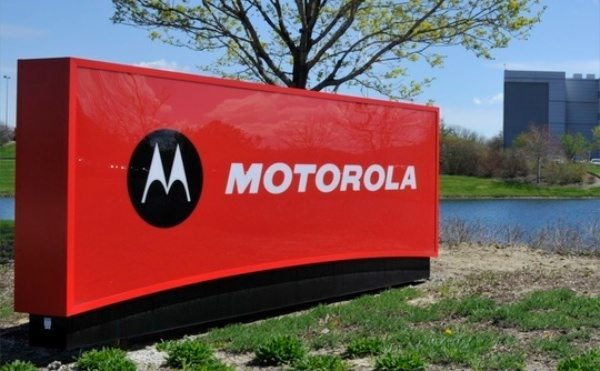 We first heard rumors last year about a Motorola Droid smartphone dubbed the Droid Quantum that would be a successor to the Droid Ultra, but this device hasn't come to fruition yet. Now a leak has arisen that concerns a Droid handset said to be set for a Q4 release.
The source of this new information has previously come up with reliable leaks on Motorola devices and says that the phone will have a larger screen ratio, so that the glass covers a bigger portion of the front. It will use next-generation Kevlar materials and could have a larger overall display size or very slim bezels in order to offer a larger display.s
With the growing trend for larger-screened phones we wouldn't be at all surprised if this ends up as a phablet-sized device. In that case there's another twist as very recently we passed on leaked news about a new Motorola phablet on the way for Q3, 2014 that was also first rumored last year. This was thought to be a 6.3-inch device with an unconfirmed name of the Motorola Xplay.
While this is all up in the air it throws up a few possibilities. These could be two different devices altogether as originally thought, or perhaps it's one and the same handset, maybe the Motorola Droid Xplay? Hopefully we'll hear more solid news on this soon, but would you like to see a new Motorola Droid in phablet size this year?
Source: Weibo (log-in required)
Via: G for Games