Android 4.4 KitKat update causing keyboard app problems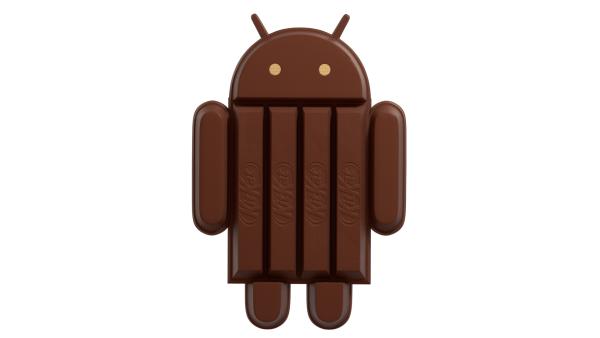 One of the great appeals for the Android platform over the iPhone is the ease that users can change key features of the operating system via third party applications. One of the most popular choices is keyboard apps, but the Android 4.4 KitKat update is causing a keyboard app problem.
Previously many owners of the Samsung Galaxy S3 had the issue that each time the handset was shut down and rebooted back up it would revert to the default keyboard, but this was fixed with the Android 4.3 Jelly Bean update.
Now though it is being reported that since some hardware has been updated to Android 4.4 KitKat the device will revert back to the default, but strangely only in paid for versions of the keyboard apps.
This has been happening after one of the applications gets updated but then gets disabled, but users can get around this by going back into settings and selecting the app as the default keyboard again.
Sources claim that Google is aware of the problem that is a bug in the Android code, and a fix is being worked on that could come in the Android 4.4.3 update we recently heard about.
Have you encountered this problem?
Source: Android Police.