Samsung Ativ SE specs leakage, no Windows Phone 8.1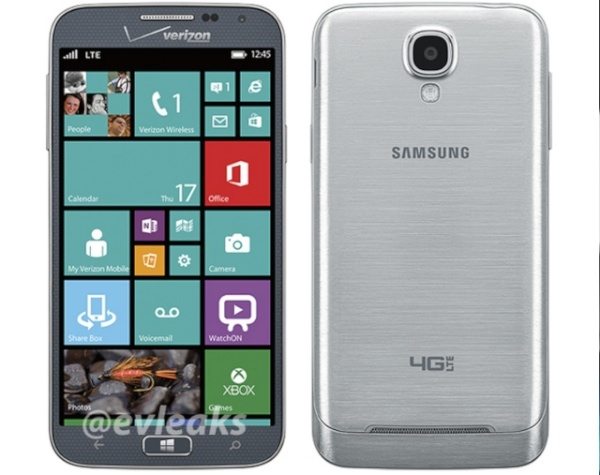 We've heard a little about the Samsung Ativ SE already, but not much in the way of specs. Now there has been a specs leakage for the upcoming handset, but it seems that contrary to what we had expected. the smartphone will not release running Windows Phone 8.1.
An image recently came to light of the phone with its Verizon branding, and just a few days ago we heard a rumoured Ativ SE release date of April 18th, but remember this is unconfirmed. The new specs leak says that the phone will be powered by a Qualcomm Snapdragon 800 processor and have a 5-inch Full HD display.
Other claimed specs are 2GB of RAM, 16GB of internal storage that's expandable via microSD, and a 13-megapixel rear camera. However, rather than Windows Phone 8.1, it's now said that the phone will launch running Windows Phone 8, upgradable to WP 8.1 at a later stage. Are you waiting for the Samsung Ativ SE to release on Verizon?
Source: The Verge