Nokia Lumia 630 European price revealed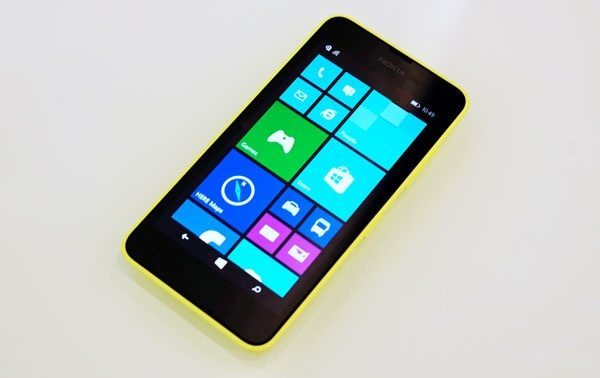 The Nokia Lumia 630 was recently unveiled and releases from next month in various world regions. At the official launch we heard a price for the phone in the US, and just yesterday we heard pricing of the Lumia 630 for India, as well as the Lumia 930 and 635. Today the Nokia Lumia 630 European price has been revealed.
Vodafone Italy is currently running a promotion for the Lumia 630 and Lumia 1520 with a competition giving away free handsets. A look at the contest terms and conditions has exposed the price of the Lumia 630, although this may have been unintentional on Vodafone's part. The price shown is €149.99 including VAT.
Although it's possible this may vary a little for other countries in Europe, it's likely to be around the same. If you're thinking of buying the Lumia 630, you might be interested in a hands-on video experience of the phone here. Does the budget Nokia Lumia 630 appeal to you?
Source: Vodafone Italy
Via: GSMArena