iPhone 6 design seemingly outed by case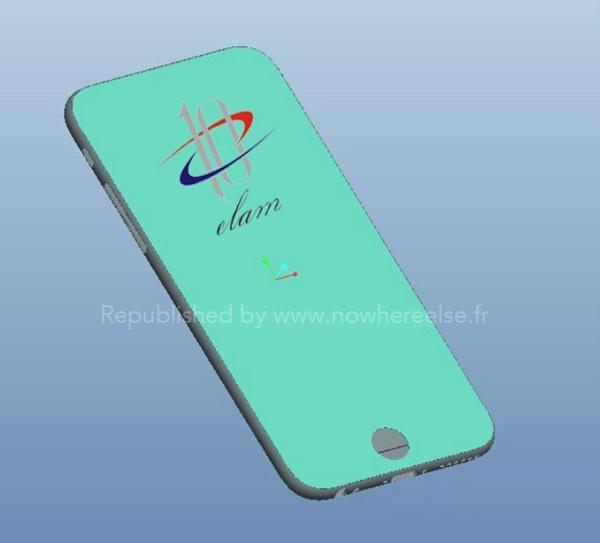 There have been a number of so called leaks for the next smartphone release from Apple over the last few months, and now the iPhone 6 design has seemingly been outed by a supposed case for the upcoming device.
A sketch of what is being touted as a case for the iPhone 6 has appeared that can be seen on this page, which supposedly gives us some clues about the design of the upcoming smartphone. It shows that if accurate the device is extremely thin while the volume controls now have a single button.
The design looks similar to an iPhone 6 concept that was created by Martin Hajek, which was based on some leaked schematic drawings of the handset. Meanwhile analyst Ming Chi Kuo who recently spoke about this year's iPad models has stated the iPhone 6 will feature a 4.7-inch display.
As we heard previously the device is set to be released during the fourth quarter of this year, but a larger model is not expected until later.
Do you like the look of the possible iPhone 6 design?
Source: NOWHEREELSE.FR via BGR.