Asda HomeSurf tablet vs Tesco Hudl spec & price comparison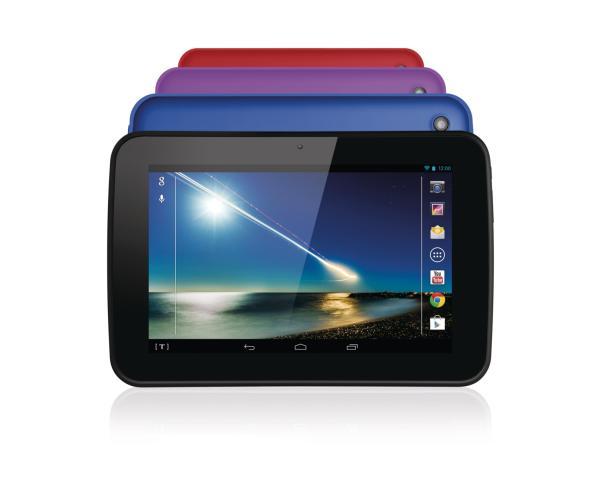 The 7-inch budget tablet PC market has got extremely crowded in recent times which have led to rumours that Google won't be providing a new Nexus 7 this year, and today we have an Asda HomeSurf Tablet vs. Tesco Hudl spec and price comparison.
We told you yesterday that Asda had released the Binatone HomeSurf 742 tablet PC at a ridiculously low asking price, but how does it compare against the Tesco Hudl Tablet?
Display
The device on sale at Asda comes with a 7-inch capacitive multi-touch display at a resolution of 800 x 480 which compares to the 7-inch Hudl that has a resolution of 1440 x 900.
Processor
Under the hood of the Tesco Hudl Tablet is a 1.5GHz quad core processor while the HomeSurf has a 1.2GHz dual core chip.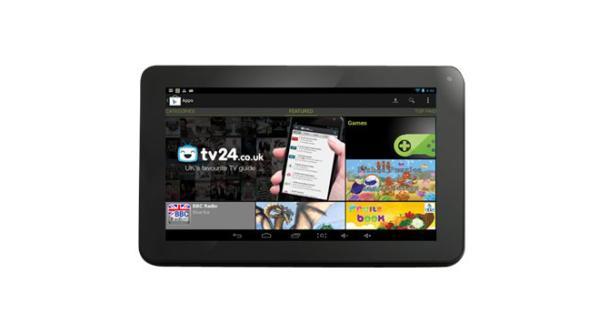 RAM & Storage
The Asda unit has 512MB of RAM with 8GB of internal storage that can be expanded by a further 32GB via microSD card, while the Hudl has 1GB of RAM with 16GB of storage that is also expandable by 32GB.
Cameras
The Tesco Hudl Tablet has a 3-megapixel rear facing camera paired with a 2-megapixel front facer, while the HomeSurf only has a VGA front facing shooter.
Operating System
Both devices are currently running the Android 4.2.2 Jelly Bean operating system.
Price
The Tesco Hudl can currently be purchased for £119 which compares to the £47 Asda Binatone HomeSurf 742, and while the Asda offering is clearly beaten in terms of specs you could buy two of them and still have some change left for a case, although a Tesco Hudl Tablet 2 is on the cards for release this year.
Will you get the Asda Binatone HomeSurf 742?