Oppo Find 7a unboxing and first impressions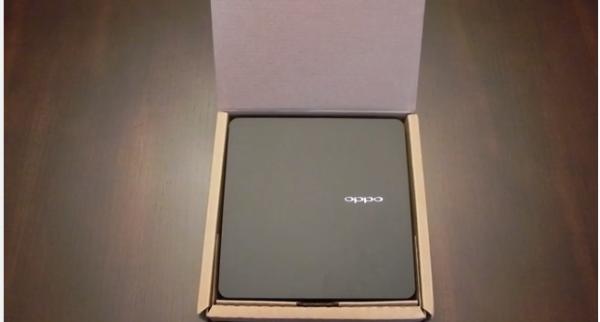 Last month the two versions of the Oppo Find 7 were officially launched with one having a Full HD display, while the other variant due for release later this month will have a QHD resolution display. Today we have an Oppo Find 7a unboxing and first impressions video for you.
The YouTube video we have embedded below this page is almost 5.5 minutes long and gives a first look at the stylish Oppo Find 7a. It begins by giving us a look at the stylish packaging of the device which features a hard case.
Once the Oppo Find 7a is taken out of the box the reviewer comments on how light the handset feels in the hand, but the battery has yet to be put into the device. The rest of the boxed contents feature what you would expect a new smartphone to come with such as chargers and headsets.
We get to see the design of the handset with the various placement of the various ports and buttons, and if you are considering getting the Oppo Find 7 you may want to give our earlier article a look which had some performance and benchmark videos.
Have you been thinking of getting the Oppo Find 7?