HTC One M8 in surprise price increase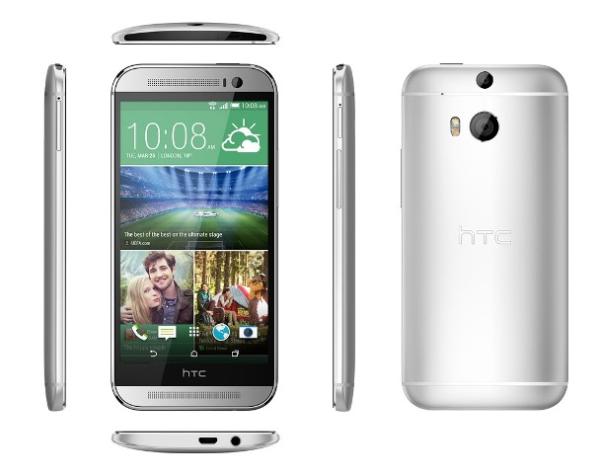 The HTC One M8 has been with us for the best part of a month now with this year's flagship smartphone from the company gaining many plaudits from reviewers and owners alike, but now the HTC One M8 is the centre of a surprise price increase with one carrier.
When the HTC One M8 was launched and released on the 25th of March we provided you with some early pricing details which included a Pay as You Go price for carrier Three. At the time the network would sell you the device for £459.99 but now this has been increased.
If you want to purchase the HTC One M8 the device now it will now cost you £529.99 which is a leap of £70, which brings it in line with Unlocked Mobiles and almost as expensive as Clove but these are for unlocked versions of the handset.
Are you surprised at this increase?
Source: Three via Coolsmartphone.