Nexus 8 HTC release idea rears its head again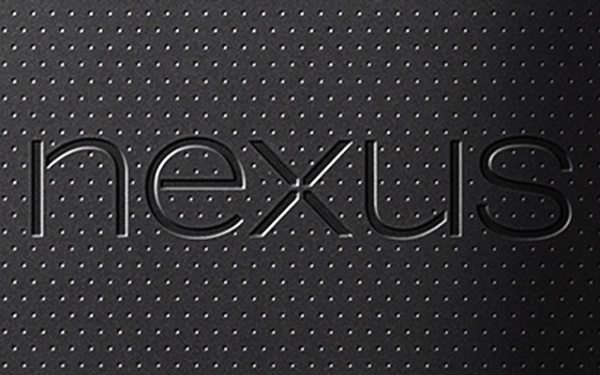 There have been rumors about a Nexus 8 tablet device for many months now, and they sometimes build before fading pretty quickly again. We've heard mention of HTC being the manufacturer before, and now the Nexus 8 HTC release idea has reared its head again with a new report.
Just in the last few weeks we've heard more speculation about an 8.9-inch Nexus 8 tablet coming this year followed by some specs rumors about the device. Also, back in February we reported that HTC was in the frame to produce a new high-end Nexus tablet this year.
Now the latest report on the Nexus 8 not only says that Google and HTC are partnering on the tablet, but also states that component manufacturers in Taiwan are already receiving orders for an 8-inch HTC Nexus tablet (rather than the 8.9-inch tablet previously rumored). The same report also mentions a Q3 release for the Nexus 8, so it's a possibility we could see it officially introduced on June 26 at Google I/O.
Interestingly the report also mentions that this could be the final Google Nexus tablet produced, tying in with rumors from some time ago that the Nexus brand could be making its way to the exit. For now though we'd urge you to remember that this is unofficial news, and we'll also point out that the report source has a mixed record of accuracy on upcoming product news.
Nevertheless, if this information is accurate then it's not too much longer until we expect to see more and more leaks on the Nexus 8 tablet. Would you like to see an HTC Nexus 8?
Source: DigiTimes
Via: Phandroid