AT&T Galaxy S4 now available at low off contract price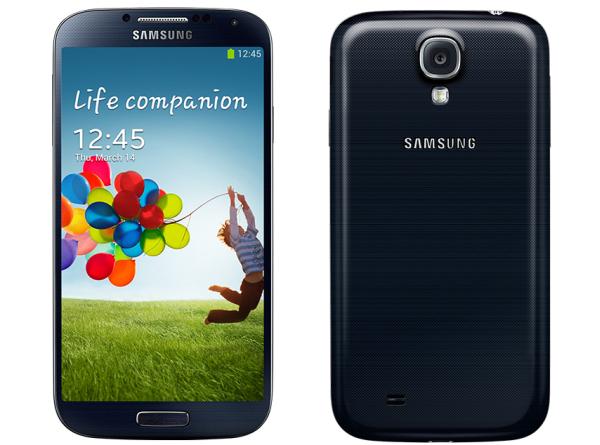 It may have now been superseded by a newer model but the Samsung Galaxy S4 remains a worthy Android smartphone, and now the AT&T version of the handset is available at a low off contract price for those that are not interested in the S5.
A few days ago we brought you news of a certified like new AT&T Galaxy Note 3 which could be purchased without the need of agreeing to a lengthy two year contract. Now the carrier is offering a similar deal on the Samsung Galaxy S4 that can be picked up for only $179.
At the time of writing the black version of the handset is showing out of stock, but red and white are still in stock. Normally the Galaxy S4 will cost you $199.99 on the carrier but taken with a new two year contact.
It has been noted by Droid Life readers that to get around having to purchase a service plan you just don't go through with activating it.
Will you get the Galaxy S4 at this price?
Source: AT&T via Droid Life.