iPhone 6 sales forecasts could signal killer device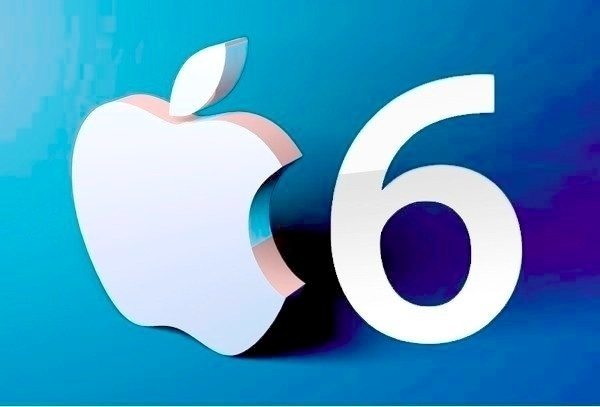 There's some extremely interesting news out of China today, with reports of shipping estimations for the Apple iPhone 6 indicating huge possible sales of the device. We've long been suggesting that Apple needs to bring something new to the table, and now we wonder whether these expectations indicate a killer device is on the way.
Something we hear time and time again from readers is the desire for a major upgrade with the next iPhone, in the way of both specs and a completely revamped design. It has long been rumored that there will be a 4.7-inch iPhone 6 and also a 5.5-inch version, sometimes referred to as the iPhone Air, although yesterday there were reports that the largest of the two might not arrive until 2015.
However, it appears that Apple is anticipating big things for the iPhone 6 going on this latest news. Catcher Technology is one of the companies said to be supplying metal iPhone 6 casings for Apple, and now Morgan Stanley analyst Grace Chen has estimated that 10.5 million casings from the company will be headed to Apple by the end of 2014. This is said to represent just 15% of iPhone 6 shipments for this year, leading Chen to forecast that Apple will ship 70 million iPhone 6 units this year.
Meanwhile bankers Barclay's predict iPhone 6 shipments for this year will be between 35% and 40% more than shipments of new iPhones in 2013, although doesn't specify whether this refers to both the iPhone 5S and 5C or just the 5S. Either way, it's evident that demand is anticipated to be high for the iPhone 6 from the go.
This ties in with a recent survey, which suggested that pre-release interest in the next iPhone is at unprecedented levels. It's clear that some people didn't upgrade to the iPhone 5S as they felt it didn't offer enough extra over the previous version, so this could account for some of the expected demand. On the other hand Apple could be planning rather special for the iPhone 6, leading to these high expectations.
What do you think? Are you anticipating an iPhone 6 worth waiting for? What would Apple have to come up with to justify these sales expectations?
Source: The China Post AND Taipei Times
Via: G for Games