Sony Xperia Z2 Canada pre-orders kick off with pricing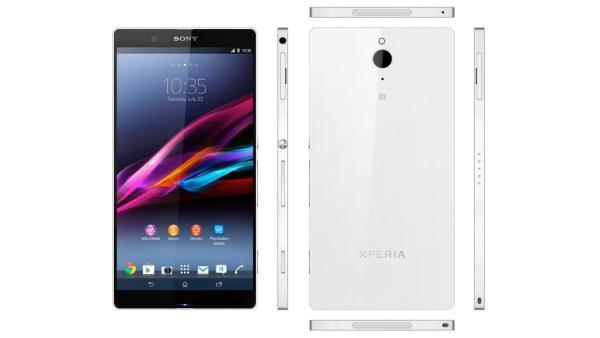 Despite some issues with production yields resulting in a slight delay to it's availably, this year's flagship smartphone from Sony is gaining a lot of interest from fans of the Android platform. Today the Sony Xperia Z2 pre-orders in Canada kick off with pricing.
At the beginning of this month we heard that the Sony Xperia Z2 would be an exclusive offering from carrier Bell Mobility, and now the carrier has opened pre-orders for the device with a release set to come for the handset on May 5th.
The handset is priced at $179.95 when taken with a new two year contract or you can pay an eye watering $699.95 to purchase the device outright. To recap the Sony Xperia Z2 features a 5.2-inch Full HD display powered by the quad core Snapdragon 801 processor clocked at 2.3GHz.
There is also 3GB of RAM while the smartphone has a 20.7-megapixel rear camera paired with a 2-megapixel front facer, and the handset will ship running the Android 4.4 KitKat operating system.
Will you be getting the Sony Xperia Z2?
Source: Bell via Mobile Syrup.