Samsung Galaxy S6 design is a work in progress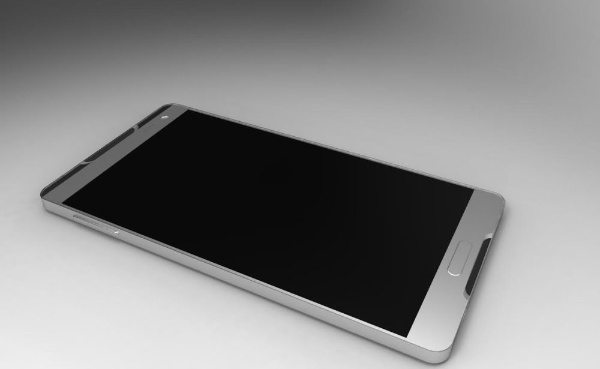 It doesn't take long in the smartphone world for attention to turn from one new major device to the next iteration of it, and we're already seeing leaks about the Samsung Galaxy S6 even though the S5 has only just hit the shelves. Now a Samsung Galaxy S6 design that is a work in progress has had more added.
There have been plenty of concept creations for the Galaxy S6 already, and one of our favourite talented concept designers is Jermaine Smit. Among his current projects is a Samsung Galaxy S6, and too long ago we showed readers his creation for the front panel along with some first ideas.
Now Smit has produced some more on this project, although work on the rear of the device is not yet completed. Smit has already suggested a solar panel for the device and you can see that the speakers are on the front of the design and there's a less pronounced Home button.
It's difficult to tell from this image but it looks as though it has a metal build, and that's something that many owners of future Galaxy devices would like to see. It has an angular design, as is often the case with flagships at the moment, although there have been recent rumors that the iPhone 6 may have a more curved look.
We're looking forward to seeing the finished version of this Samsung Galaxy S6 design, but while we wait you may be interested in news on the real deal and the prospect that it will have a flexible display. Do you like the look of this Samsung Galaxy S6 vision so far?
Source: Concept Phones