iPhone 6 with curved styling and glass rumour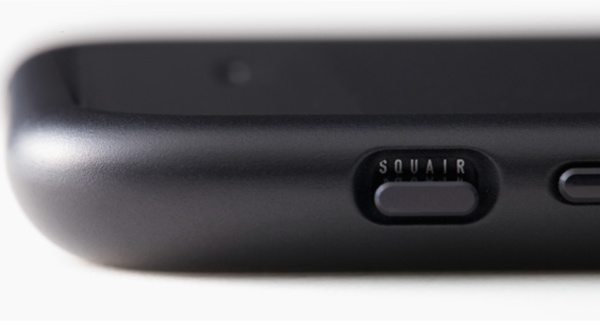 As with every upcoming iPhone there is always plenty of speculation months ahead of a release and the iPhone 6 is no exception. There have already been numerous leaks about the next iPhone, and some of these will turn out to be accurate, though not all. The latest rumor suggests that the iPhone 6 will have curved styling and glass, offering a much-needed design change.
Most readers will have heard the rumors about the iPhone 6 coming in two sizes, possibly a 4.7-inch version and a larger version to follow later. We've seen many design ideas including one earlier today of an iPhone 6. For some time now we've been hoping Apple would come up with something drastically different for the next iPhone, with many feeling the styling was becoming rather stale. Therefore, if this latest rumor is accurate, there could be plenty of happy customers.
Japanese site Mac Otakara gives the news from a "trusted source" that the next iPhone will have a curved glass display and that the design will have much more rounded edges. While this cannot be confirmed it is worth noting that accurate information has been published by this source about Apple designs previously.
The curved styling is said to have similarities to the Samsung Galaxy S3 and also a current iPhone bumper made by Squair (pictured below). As there will be rounded edges the display would need to be slightly curved too, although it's thought the face will not be convex, but just have rounded edges so that it fits neatly with the chassis.
Just yesterday we informed about forecasts of record sales for the iPhone 6 and wondered if this could mean something groundbreaking was on the way, either in the way of specs or a completely revamped design. Maybe this latest leak about a very new design indicates why the sales predictions for the iPhone 6 are so high, if of course it is correct.
As well as this the source informs that a new method of radio transmission will be included for the iPhone 6. It seems that Apple is moving away from the dual glass-covered antenna windows on the back of the iPhone 5 and 5S, although there are no further details on this. Do you like the idea of Apple moving away from the more squared-off design of the most recent iPhones?
Source: Mac Otakara
Via: Apple Insider