Alcatel OneTouch Pop 8 pros and cons review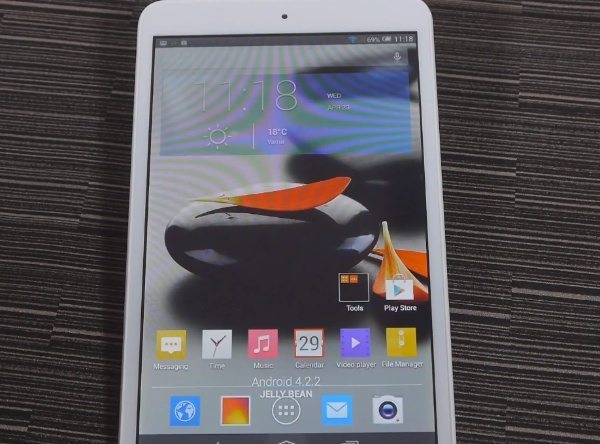 The Alcatel OneTouch Pop 8 tablet is a recent arrival on the scene and although it doesn't have top-flight specs, the affordable price may make it appeal to some buyers. Today we have an Alcatel OneTouch Pop 8 video review that will give you a good idea of what the tablet offers.
This Alcatel tablet could be the right option for you if you want a reasonably priced tablet that has the option of mobile data connectivity. The YouTube video that you can view below our article comes from Phone Arena and begins with a short introduction about the Pop 8, pointing out that although it's not outstanding in any way, it's a decent enough offering.
The review begins with looking at the design and build before moving on to aspects such as display specs, user interface, processor details, camera, and other important factors. At the conclusion there's a rating given for the device, which it has to be said is pretty underwhelming, as well as a list of pros and cons. After you've checked out the video review below we'd like to hear your thoughts on the Alcatel OneTouch Pop 8 tablet.