LG G Flex Android 4.4 update now rolling on Sprint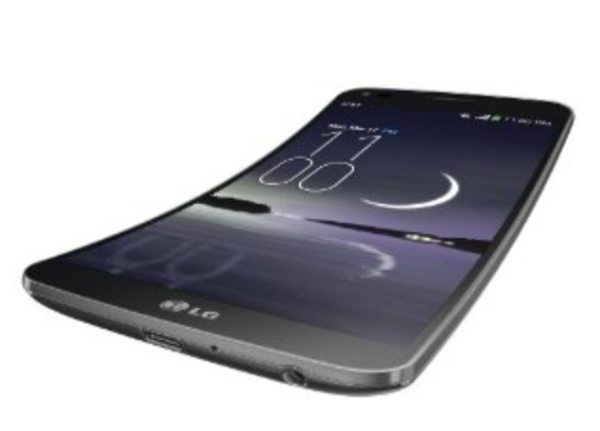 It's always good to be able to bring readers news on OS updates for various devices, and today it's the turn of owners of the LG G Flex on Sprint. The Android 4.4 update has just started rolling out to this smartphone on the carrier.
We previously informed readers that the Android 4.4.2 KitKat update had begun being pushed out to owners of the LG G Flex in South Korea at the end of March, and earlier this month it arrived for customers on AT&T. The update offers many improvements and new features but one change that's not so welcome from KitKat regards how SD cards work.
Sprint informs that this update brings the G Flex to version LS995ZV6 and says that it will be pushed out in phases between April 28th and May 7th, so you may need to be a little patient if your device doesn't receive it straight away. If you receive this update for your LG G Flex on Sprint, let us know what you think of the changes by dropping us a comment.
Source: Sprint
Via: Android Central