Samsung Galaxy S5 Neo most likely as SM-G750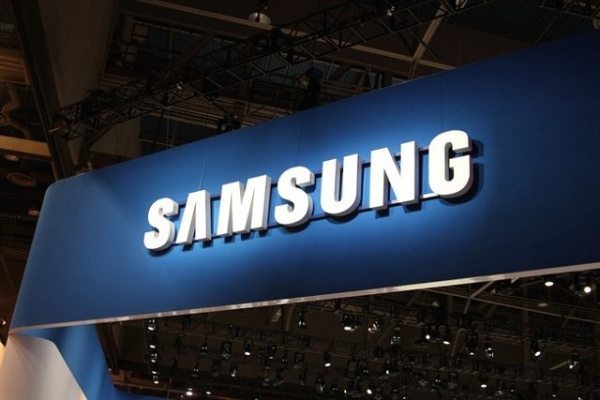 The Samsung Galaxy S5 may have just released but some people are expectantly waiting to see if there will be a Galaxy S5 Neo. Last month we reported on a Samsung phone with model number SM-G750 that it was thought could be either a Galaxy S5 Mini or an S5 Neo. Now it looks as thought the SM-G750 is most likely to be the Samsung Galaxy S5 Neo, following an appearance in shipping documentation.
When it was reported that the SM-G750 was possibly the S5 Mini or S5 Neo this came from the device being spotted on a user agent profile, which also gave a few indicators on specs. Although no screen size was revealed it showed a display resolution of 720p. However, a new report has come up with an appearance of the SM-G750 in a shipping list, which shows a 5.1-inch display size.

This rules out the S5 Mini and with that size display at 720p resolution we're not exactly looking at a great screen offering, although another unofficial specification of this model was a rather more pleasing 2.3GHz quad-core processor. The shipping information shows the SM-G750H as heading to India for testing, and this is likely to be an international variant as the previous spot was of the SM-G750A, thought to be for AT&T.
All the evidence is mounting that this is the Samsung Galaxy S5 Neo, although some potential buyers may be disappointed at the likelihood of a 720p display. We'll keep you informed as we hear more.