iPhone 6 case aligns with rumours, shows thickness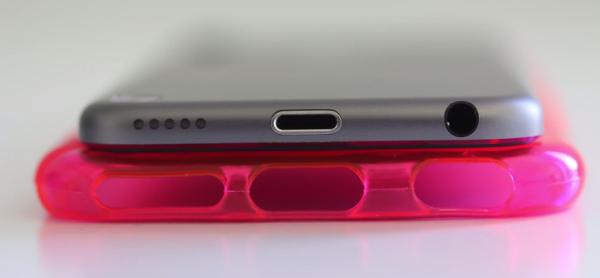 Much of the talk surrounding the next smartphone release from Apple has focussed about the screen size, but the supposed iPhone 6 case that has appeared aligns with rumours about the handset and its measurements.
There have been a lot of rumours surrounding the iPhone 6 in the last few weeks, and this is not the first so called case for the device we have seen. Below this page is a YouTube video of a supposed case for the iPhone 6, which originates from a source with a good track record.
If accurate the case shows how thin the iPhone 6 will be as the latest version of the Apple iPod Touch fits the case, which is only 6.1mm thick. The volume buttons also line up perfectly with the case again suggesting that the next iPhone we see buttons placed differently.
Check out the video and tell us if you think this case is the real deal.
Source: Sonnydickson.